Release of Solano County Nonprofit Capacity Diagnostic Findings
First 5 Solano, in partnership with Solano County Health and Social Services (H&SS) has collaborated with Learning for Action to develop and conduct an assessment of Solano County nonprofit capacity to promote an understanding of the current landscape of capacity building needs and services in Solano County. The results of the assessment have been published in a report entitled "
Solano County Non Profit Capacity Diagnostic Findings
" This report includes recommendations for future actions in the area of Solano nonprofit capacity building.
On June 27th Solano County H&SS and First 5 Solano Hosted a
Nonprofit Capacity Building Learning and Information Session
. Over 75 nonprofit and community leaders gathered to hear the results of the report; and to learn about the 7 dimensions of nonprofit capacity, and the "Vision and Impact" model as their foundation for achieving success.
Click here for the full report
Click here for the executive summary
November-Family Support (click here for more)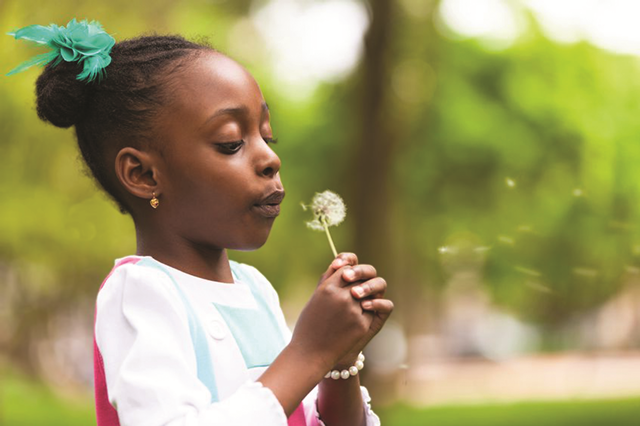 All families need support, and no one person can do it alone. Help Me Grow Solano is here to help. Help Me Grow Solano is and information and referral system that provides parents with children birth to five the knowledge and local resources they need when they are not sure where to turn. Help me Grow Solano provides support for many resources including connection to:
• Basic needs
• Physical and Social Development resources
• Parenting/Childcare
• Pediatricians/Health insurance
• Support to families with children with special needs
By calling the Help Me Grow Solano toll free number 844-501 KIDS (5437) parents, child care providers, early educators, and health care providers have a point of access to services for all young children who live in Solano County
For more information visit:
http://www.helpmegrowsolano.org/
Fall Back!!-Daylight Savings Time Ends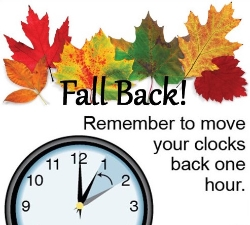 Daylight Savings time ends on Sunday November 4th, 2018, so don't forget to set your clocks back an hour on the night before! The time change can wreak havoc on everyone's sleep schedule! Here are just a few tips on how to get your little ones on track so you can all get a good night's sleep.
Gradually adjust your child's nap and sleep times by 10 to 15 minutes each day before the time change so the shift is more gradual for them.
Your kids' tummies can be used to a schedule, too. That's why mealtimes should be adjusted a few days out, as well.
Make sure screen time ends at least 30 minutes before your child's bedtime.
Hang in there and take a deep breath. The key is persistence and consistency. Within a week your family will be back on track.
Universal Children's Day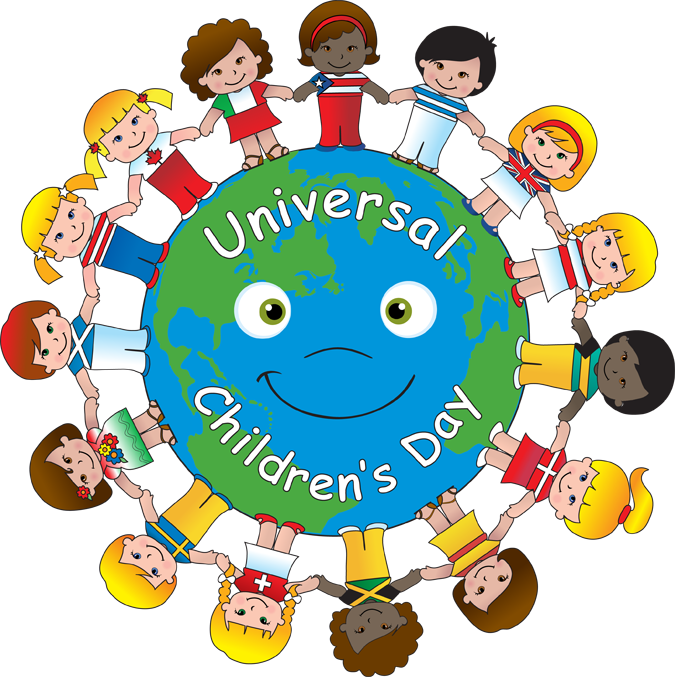 Universal Children's Day is held annually on November 20 as a day of worldwide community and understanding between children. It is a day recognized around the world to advocate for children's rights and improve children's welfare.
Here are just a few ideas on how you might want to celebrate:
Spend the day with your kids doing something fun and educational. Take a trip to the library and learn something about another culture.
Take the whole family to see a children's movie and talk about it afterwards. Ask questions about what they might have done in a similar situation.
Learn a song or rhyme in another language. Sing or say it to a friend.
Thanksgiving Day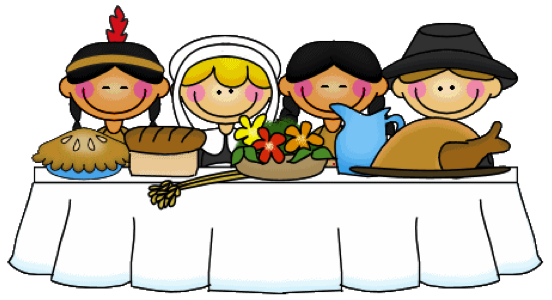 Thanksgiving day is Thursday November 22nd. Below are just a few activities to do with your kids.
Create a gratitude jar and have your family write down things they are grateful for on a note and collect it in the jar. Reflect on these things all year round.
Help your kids create placemats for your Thanksgiving meal using craft material you have around the house.
Use brown craft paper to create a personalized table runner.
Collect pine cones, acorns, and leaves to create wreaths, and centerpieces.
Most of all have fun and enjoy this time spent with family and friends!
Resource Spotlight




Food Bank of Contra Cost and Solano County

The Food Bank of Contra Costa and Solano distributes food directly to people in need through several programs. In addition, you may qualify for CalFresh and the Food Bank can help you apply. To find programs and services near you, please contact the Food Bank at 1-855-309-3663 (FOOD) for help and information or click here.
Help Me Grow - Resource and Referral
| | |
| --- | --- |
| Help Me Grow Solano is a community-based resource and referral center that connects families, caregivers and educators to services related to health, development, behavior, and learning in children ages birth through five years, as well as a variety of other community services. Help Me Grow Specialists offer a non-judgmental and compassionate approach, listening, and finding services that are appropriate and available for the child(ren) and family, including follow-up to make sure the services were provided. Help Me Grow Specialists are accessible Monday through Friday 8:30AM to 5:00 PM by calling the toll-free number (844) 501-KIDS (5437), through helpmegrowsolano.org, or at Solano Family & Children's Services: (707) 864-4634. | |
Monthly Theme Pages   Education & Development           Family Resources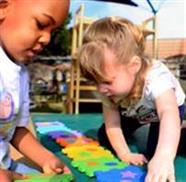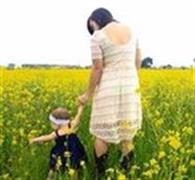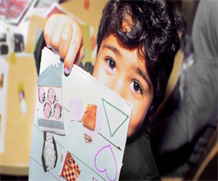 Commission Meetings

First 5 Solano holds regular meetings; please click this link for schedule and agenda details.