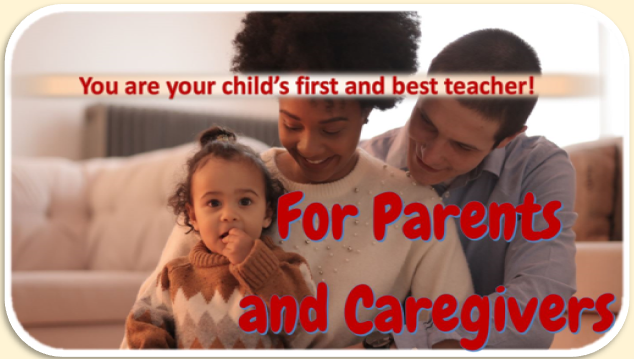 Help Me Grow
Do you need help finding resources in your community? Help Me Grow Solano is an information and referral system that connects families to community resources including parenting and family support, child care, basic needs, health, and other programs throughout Solano County that support families with young children. Do you want to know if your child is on track with their development? Are you concerned about their behavior? HMG Solano offers developmental screenings to help you know if your child is meeting developmental milestones, like sitting up, or talking, and can also help identify concerns.
Triple P
Do you need parenting support? Triple P-"Positive Parenting Program" is a parenting program, that doesn't tell you how to be a parent. It is more like a toolbox of ideas. You choose the strategies you need and the ways you want to use them. Triple P services are offered in a variety of formats including one-one, and group formats. In Solano County, Triple P is delivered by a group of partners who are committed to providing you with the resources you need to become a more confident, effective parent.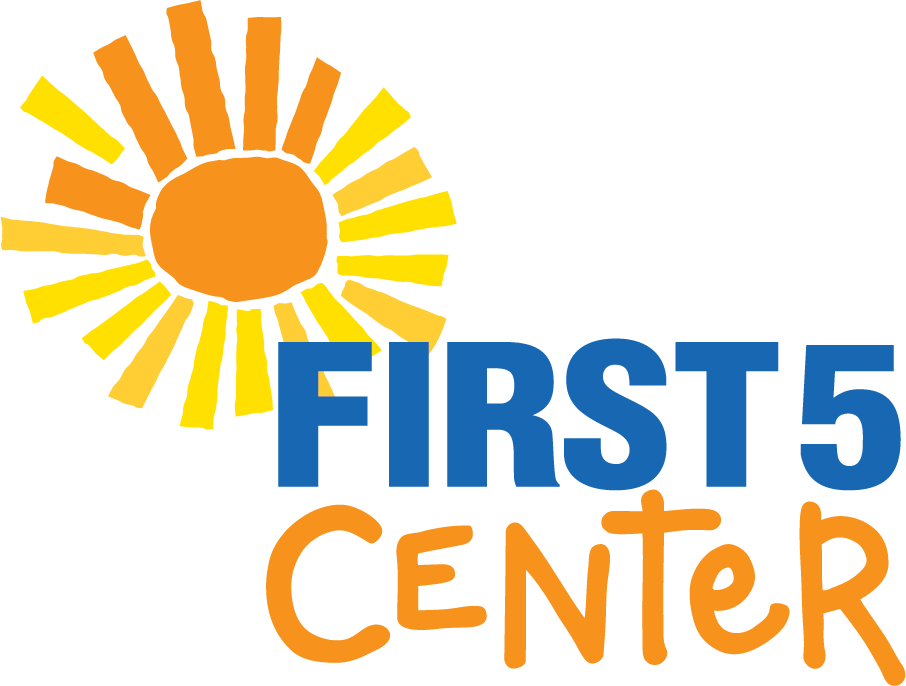 First 5 Center
Are you looking for a place your child can play and learn? The Vallejo First 5 Center is an innovative hub created to engage families and allow children ages 0-5 to play, learn and grow. Parents and caregivers have a safe and welcoming environment where they can receive information and holistic support to meet family needs and be connected to appropriate resources in the community. The Center has co-location of common services to address basic needs supports, housing, employment services, food, health and dental services, child support services and others. All services and programs are free to attendees.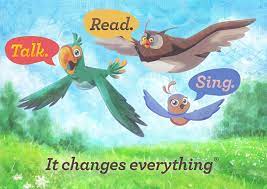 First 5 CA
First 5 CA Parenting website is a comprehensive site with resources and information to help your child grow up healthy and thrive. The site covers a wide range of topics including nutrition, early literacy and language development, and parenting support. Topics can be explored by age in English and Spanish. The site also gives access to the CA Parent Guide, videos and activities.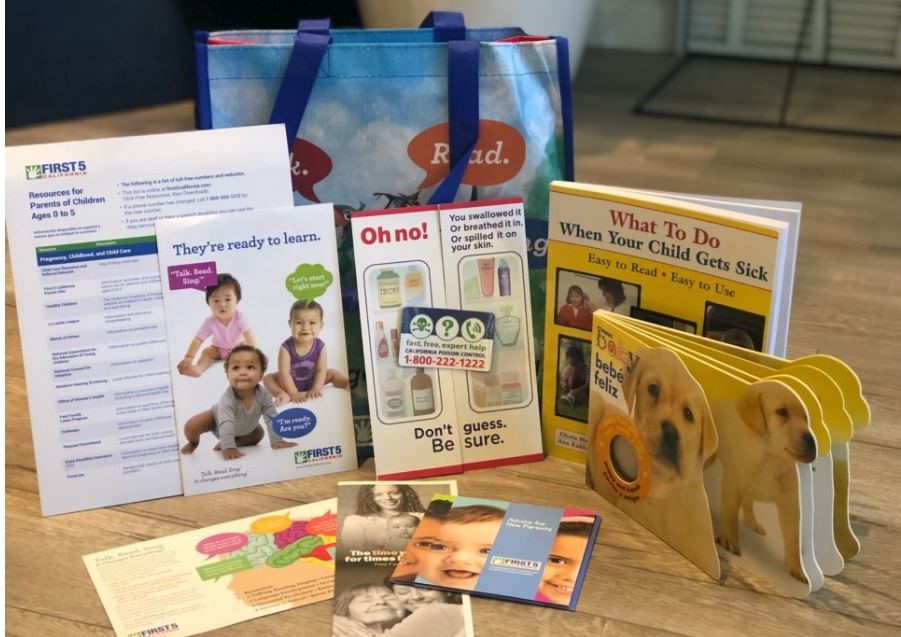 Kit for New Parents
Have you heard of First 5 California's Kit for New Parents? It's filled with useful resources and information for you and your baby – and it's free! The Kit for New Parents includes the Parent Guide, Numbers bilingual baby board book, What to Do When Your Child Gets Sick book, and other helpful parent resources. Kits are available in English, Spanish, Chinese, Korean, and Vietnamese.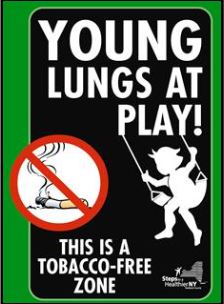 Smoking Cessation Resources
Ready to Quit? Help is available! The CA Smokers Helpline provides support through live chat, phone counseling (in a variety of languages), texting and a mobile apps.
https://www.nobutts.org/