May is Mental Health Month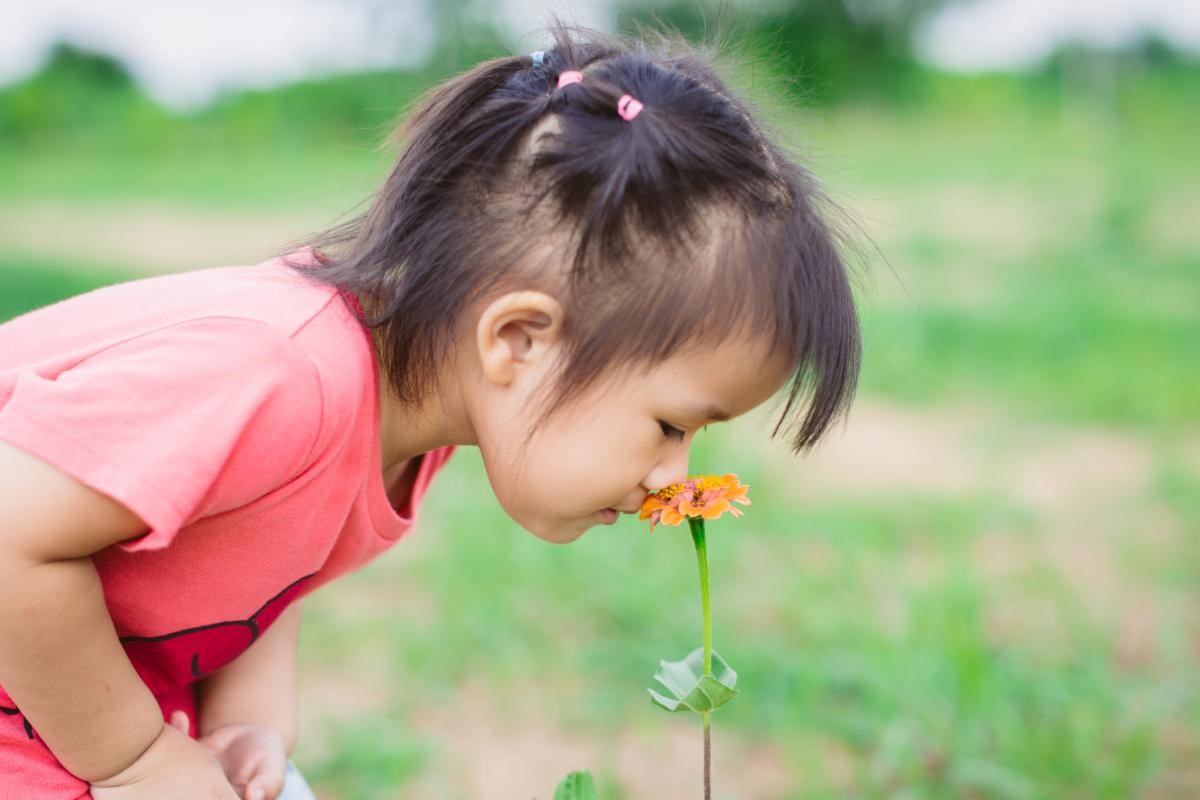 Mental Health plays an important role in everyone's well being, especially infants and very young children. Infant and early childhood mental health refers to the social emotional development and the relationships a child has. Mental Health is every bit as important as physical health. If you are concerned about your child's mental health or behavior call Help Me Grow Solano at (844) 501-5437 or complete the Ages and Stages Questionnaire (ASQ) online by clicking below and get connected to services.

ASQ Online Developmental Screening

Children's Mental Health Awareness Week May 2nd-8th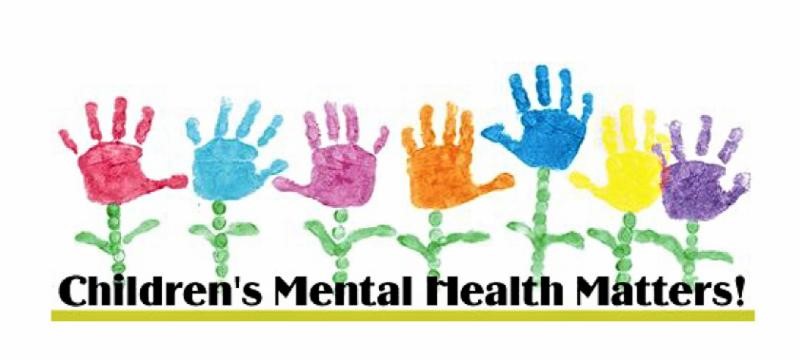 Addressing the mental health needs of children is the responsibility of all community members. Children learn from their parents, caregivers, family members, and teachers. In these roles, we impact how children think about and care for their own mental health and how they treat others who have mental health challenges. As we focus on the emotional wellbeing of children during this week we see this as an opportunity to change hearts, minds, and attitudes regarding mental health.


Mental Health Resources


May's recommended book: The Color Monster by Anna Llenas Serra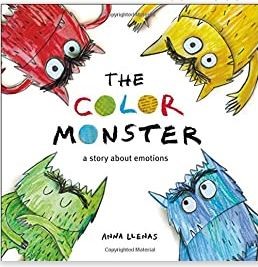 One day, Color Monster wakes up feeling very confused. His emotions are all over the place; he feels angry, happy, calm, sad, and scared all at once! To help him, a little girl shows him what each feeling means through color. As this adorable monster learns to sort and define his mixed up emotions, he gains self-awareness and peace as a result. Everyone will enjoy sharing this concept book that taps into both socio-emotional growth and color concepts in a simple, friendly way.
Make an appointment to visit the library

Solano County Behavioral Health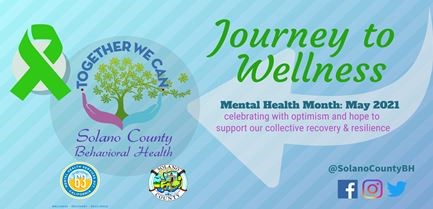 Solano County Behavioral Health is celebrating Mental Health Month 2021 and the theme this year is "Journey to Wellness." As we emerge from a year long pandemic with optimism and hope to support our collective recovery and resilience, they will be hosting a series of virtual events including a car parade to raise awareness and share ways to continue growing and caring for ourselves and our community.


Mental Health Month Resources and Events


Child Care Provider Appreciation Day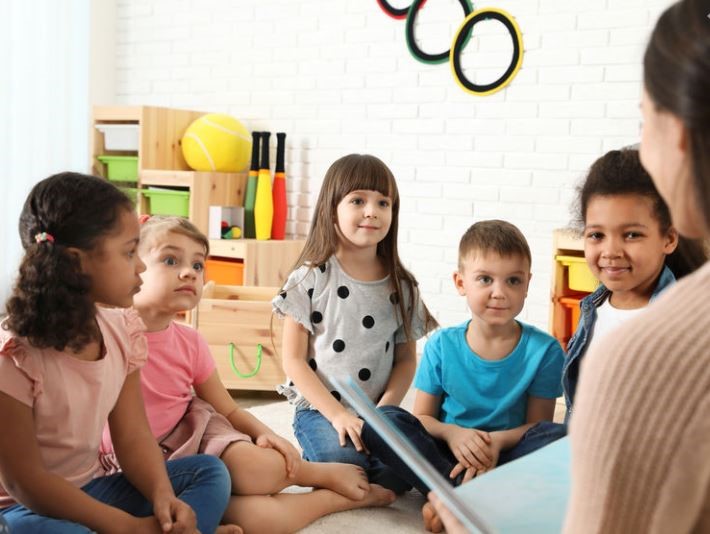 Child Care Provider Appreciation Day is May 7th and is a time to recognize the importance of child care providers and the vital role that they play in supporting working parents by providing high quality care and early education. Child care providers were "essential" long before the pandemic, and the past year has highlighted the lengths to which they are willing to go to keep their doors open to serve the children of other essential workers. Join us in celebrating and thanking child care providers across the nation.

Mothers Day May 9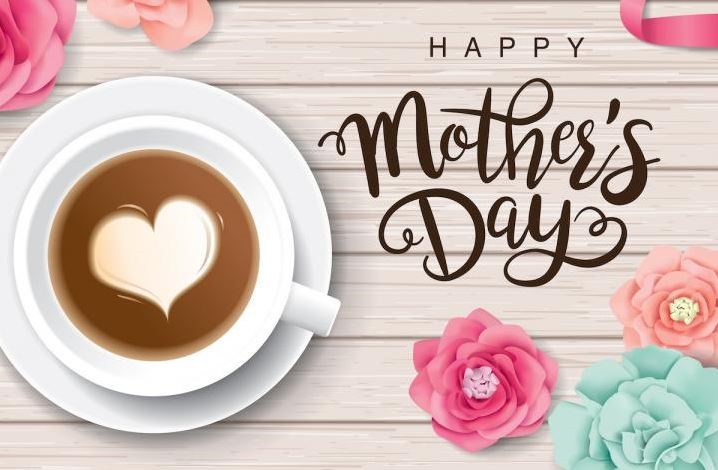 Mother's Day celebrates motherhood and is a day to make an extra-special effort to recognize and appreciate mothers' roles in our lives. Often this day is extended to generations of mothers—grandmothers, great-grandmothers, stepmothers—as well as to mother figures. Given the ongoing COVID-19 crisis, many of us are rethinking how to give extra recognition to moms. Some of us are apart from our moms when we'd normally be together. Click below for some creative and virtual ways to celebrate mom from a distance.

Armed Forces Day May 15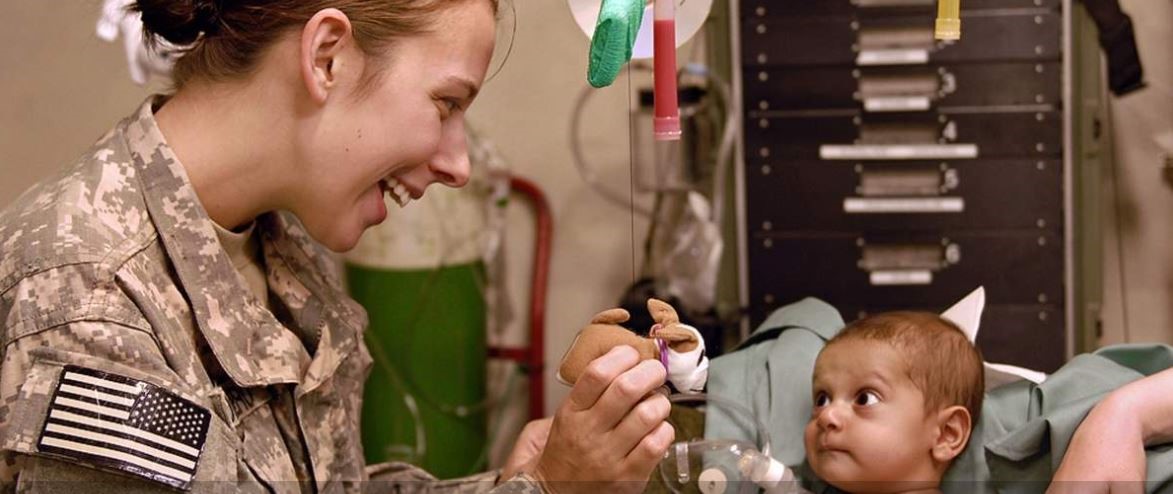 Armed Forces Day is a special day for people all over the world to come together and thank the men and women of the United States Armed Forces. Take this day as an opportunity to learn more about the men and women who serve in the military here at Travis Air Force Base (TAFB).
Follow TAFB on Facebook to learn more
The First 5 Center Vallejo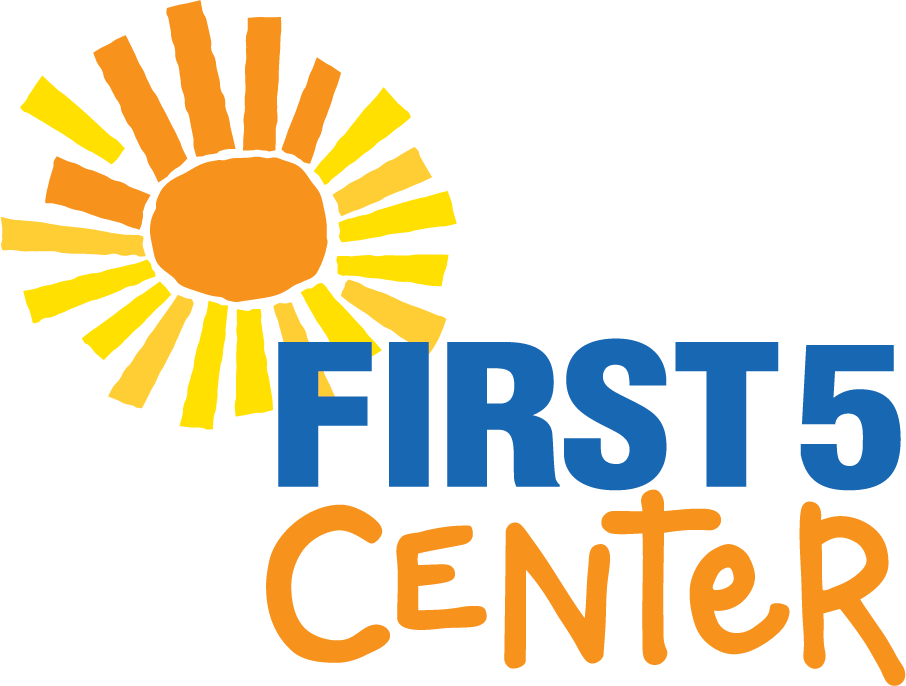 May/June class sign ups are available now! The Center has a variety of IN-PERSON and VIRTUAL sessions for you to choose from. Click the link below in English or Spanish to sign-up, and be sure to read through the form to get all information regarding the session. Still have more questions? Message them or give them a call at 707-784-1240.
English/Inglés:
https://tinyurl.com/MayJune21PSE
Spanish/Español:
https://tinyurl.com/MayJune21PSS
First 5 Center on Facebook

First 5 Kit for New Parents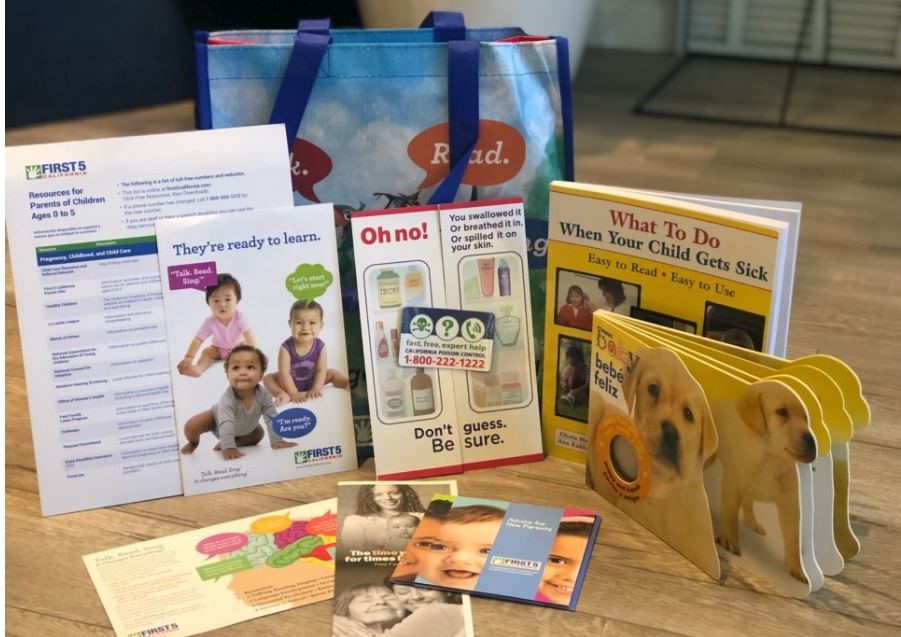 Have you heard of First 5 California's Kit for New Parents? It's filled with useful resources and information for new mom and baby – and it's free! The FREE Kit for New Parents includes the Advice for New Parents DVD, Puppy and Friends touch-and-feel book, a resource guide, and much more.



Commission Meetings

First 5 Solano holds regular meetings; please click this link for schedule and agenda details.
First 5 Solano Policy & Oversight Committee Meeting
May 17, 2021 3:30 pm to 5:00 pm 
3375 Sonoma Boulevard, Suite 30, Vallejo, CA  94590 (public access limited, see remote access options on agenda)
Agenda
Packet