November-Resilience (click here for more)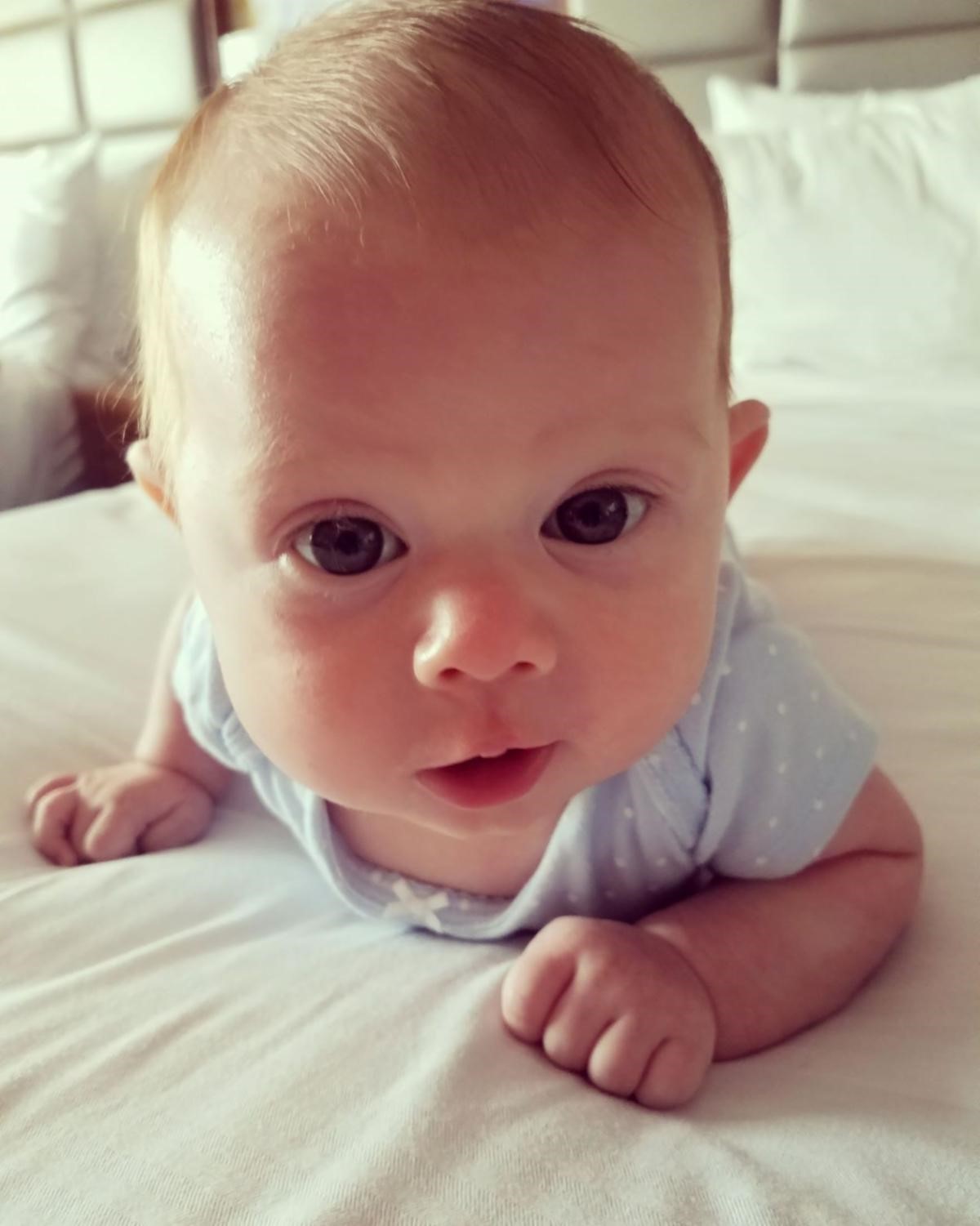 Resilience is the ability to adapt well to adversity, trauma, tragedy, threats or even significant sources of stress. Helping children build resiliency can help them manage stress and feelings of anxiety and uncertainty. We all can develop resilience, and we can help our children develop it too. It involves behaviors, thoughts and actions that can be learned over time
 
Click here for more on building resilience
Daylight Saving Time ends. "Fall Back" November 3rd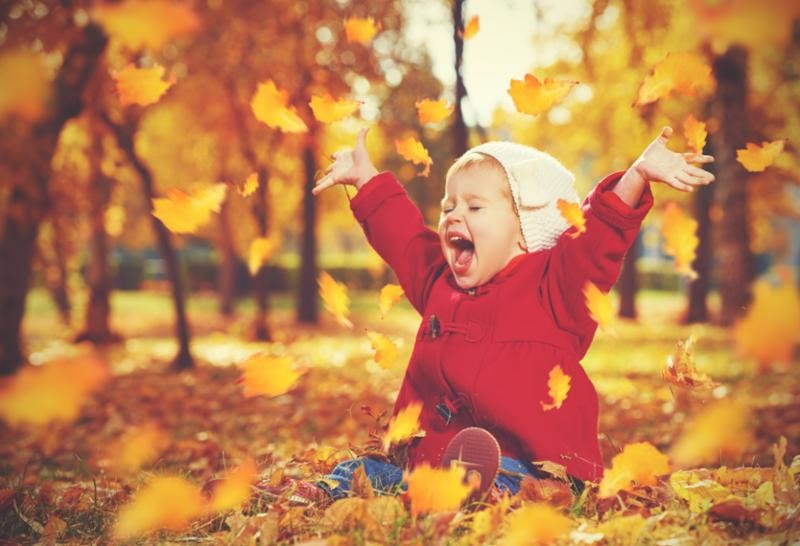 On Sunday, Nov. 3, we will set our clocks back an hour and get an extra hour of sleep. This might sound like a good thing but a disruption to sleep schedules can mean a disruption to your household.

To prepare for the "fall" back, try moving your child's sleep schedule later (about 10/15 min each day/night) over the week prior so that he feels ready for sleep once we change the clocks.

Click here for more "Fall Back" tips
Veterans Day November 11th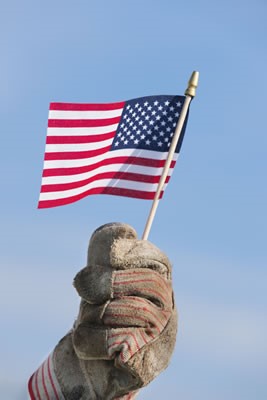 Veterans Day offers one of the best opportunities to teach kids about the concepts of hope, sacrifice and courage. While November 11th gives kids a much-appreciated day off from school, it can also be a day they do something special for the women and men who have bravely served this country and the many more who still continue to do so.
Talk with Kids about Veterans
Attend a ceremony or parade
Go on a Flag Hunt
Fun Fact: There are around 9 million veterans over the age of 65 and around 1.6 million are women.
Click here for more Veterans Day Activities

Universal Children's Day November 20th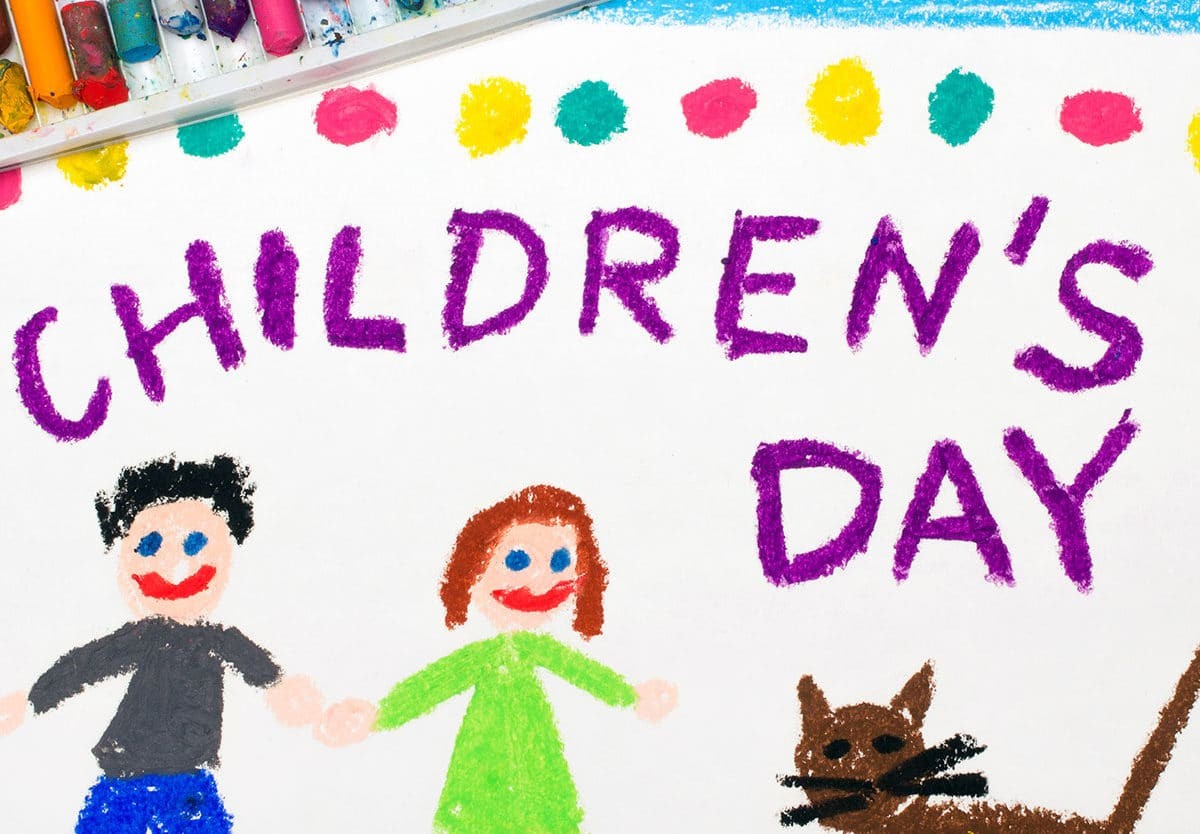 Investing in our future means investing in our children — there are no two ways about it. That's why the United Nations has established Universal Children's Day as a time to promote togetherness around the world, awareness of the problems children face in every corner of the globe, and improve the welfare for all children.


How to observe
Thanksgiving November 28th

Thanksgiving is a great time to be thankful and appreciate who you have and what you have. It is a time for families to meet, socialize and enjoy each other's company, sometimes the only opportunity in a year. Happy Thanksgiving from First 5 Solano
Click here for Thanksgiving activities

Monthly Theme Pages Education & Development Family Resources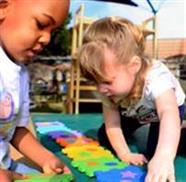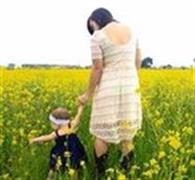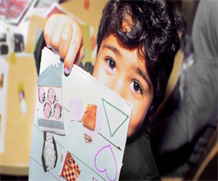 Commission Meetings

First 5 Solano holds regular meetings; please click this link for schedule and agenda details.
Commission Meeting
December 3, 2019-5:30-7:30pm
(Cancelled)
601 Texas Street, Conference Room B, Fairfield, CA  94533
Agenda
Packet