First 5 Center CLOSED until further notice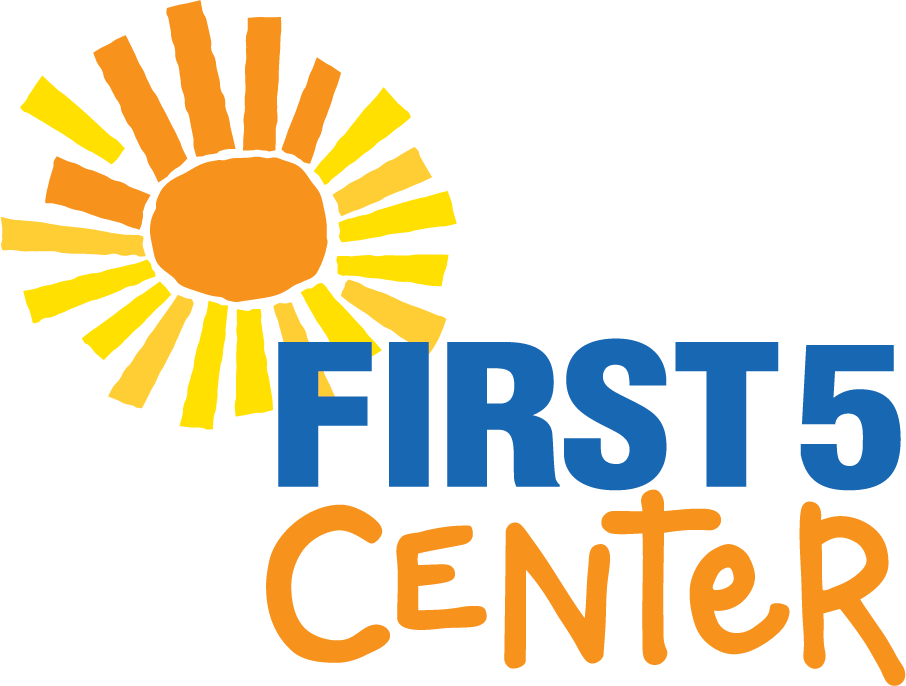 The Center will be CLOSED until further notice. We will be available to take phone calls and answer emails during our normal business hours:
Monday - Friday 9 am-5pm
Saturday 9am-12pm
(707)  784-1240
VallejoFirst5Center@gmail.com



Check here for updates and to follow us on Facebook

Now Hiring for First 5 Center in Vallejo

Looking to be a part of a new and innovative program for families? Have experience working with young children? Want to make a difference in Vallejo?

Bay Area Community Resources is now hiring multiple positions for the First 5 Center in Vallejo!


Click here for more info
Eat Smart, Be Smart!

Providing well balanced meals can be challenging, especially with today's hectic schedules and the convenience of fast food. Here a just a few ways you can make healthy eating part of your family's busy schedule.

Start by scheduling at least one night a week to eat together as a family.
Make shopping fun by planning a grocery store scavenger hunt.
Don't completely ban favorite snacks. Instead, make them a once in a while food.
 
Click here for more nutrition tips  
Spring Begins March 20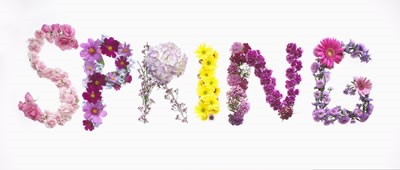 As the spring equinox brings in a new season, kids get excited about things like new blooms, bright colors and warm sunshine.Get outdoors to celebrate the changing weather and nurture an appreciation of the season.

"Winter can be pretty dreary with all the bare trees, so when spring comes it's such a re-leaf."

 Celebrate Spring Ideas
Cesar Chavez Day March 31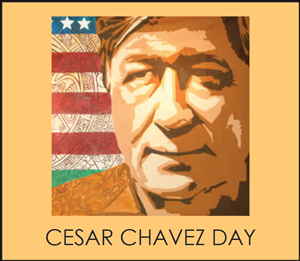 Cesar Chavez was a Union leader and labor organizer motivated by a thoughtful and nonviolent approach to solving issues and dedicated his life to improving treatment, pay and working conditions for farm workers.



Books about Cesar Chavez
Order your 2020 Calendar
On behalf of the First 5 Solano Children and Families Commission, we are delighted to send you the 2020 First 5 Solano Calendar! The calendar is FREE for the community and available in English and Spanish. Individuals who would like to receive a calendar or organizations that would like to distribute calendars can order more.



Commission Meetings

First 5 Solano holds regular meetings; please click this link for schedule and agenda details.
First 5 Solano Policy & Oversight Meeting
 April 1, 2020 3:00-4:30pm
3375 Sonoma Boulevard, Suite 30, Vallejo, CA  94590
Agenda
Packet