Babies are born to Breastfeed!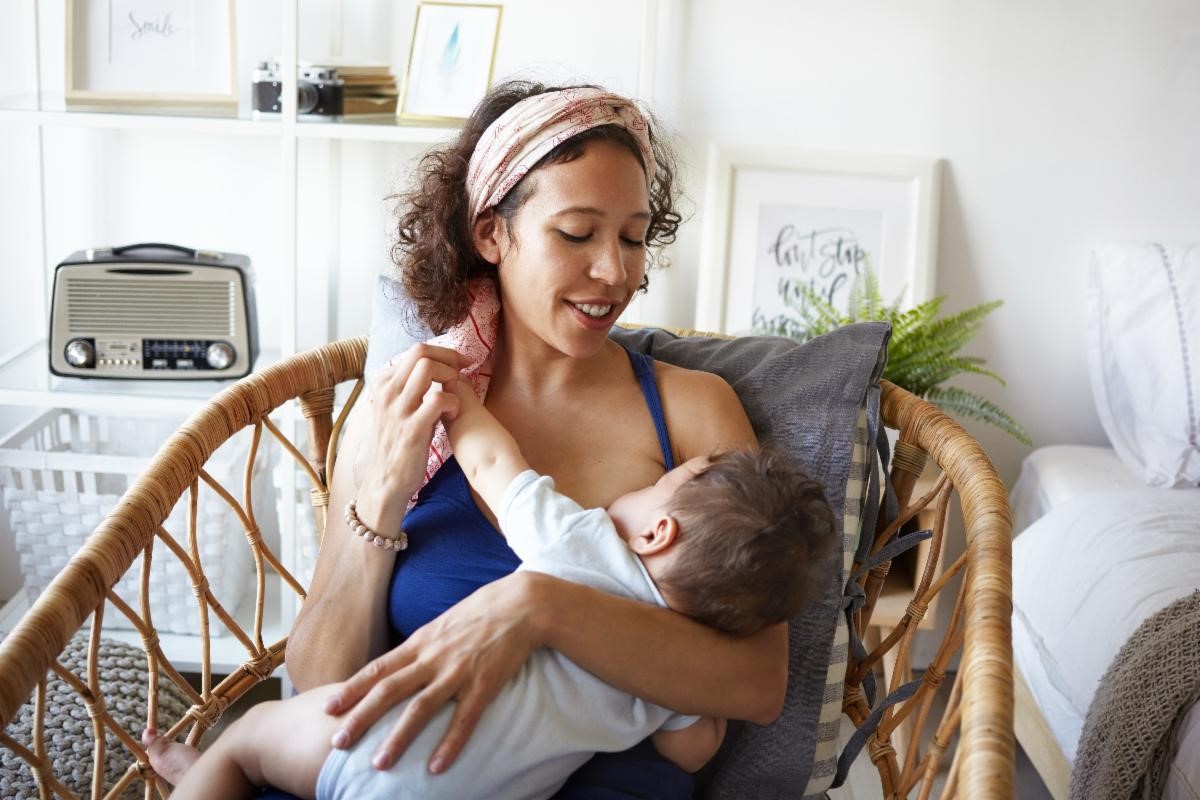 Research shows that breastfeeding provides many health benefits for both mom and baby. But it can by challenging to manage in today's hurried world. Here are just a few things that can help with moms decision:

Saves money and time
Burns extra calories
Helps to prevent illness

The decision to breastfeed is a personal one and new moms deserve support no matter how they decide to feed their baby.
 

Click here for local resources
World Breastfeeding Week August 1-7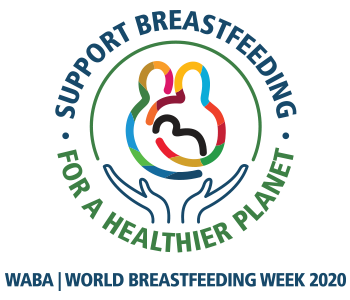 World Breastfeeding Week is an annual celebration which is held every year in more than 120 countries. Here are just a few ideas to help celebrate:

*Offer help to breastfeeding moms

*Make a support basket

*Host a breastfeeding educational event

*Recognize breastfeeding moms

*Raffle breastfeeding themed prizes

*Host an event for women to share their experiences


Visit the website

COVID-19 Response

When the COVID-19 crisis took hold in March, First 5's sprang into action to make sure young children and their families were supported. First 5's across the state organized and funded supply drives so families and child care centers could have diapers, wipes, food and activity kits. First 5's created pop-up child care sites and moved home visiting and developmental screenings online. They hosted virtual story times, play groups, and parent groups and will continue to provide support for as long as is it's needed.

Check out the page to see how
The Vallejo First 5 Center is currently open!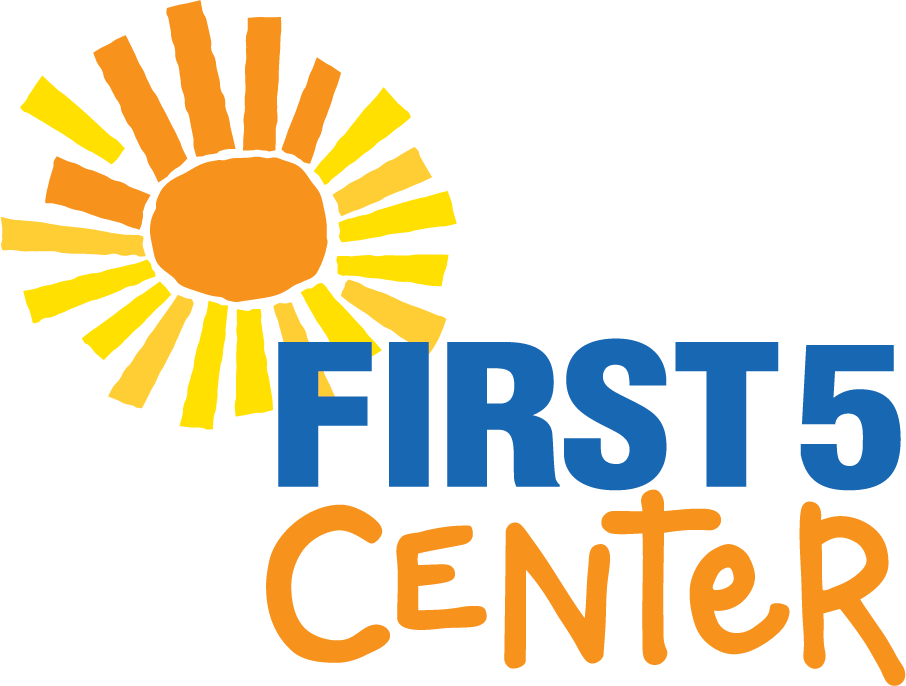 In order to keep everyone safe, the center is offering smaller class sizes, requiring temperature checks and utilizing all sanitation techniques. The center is also offering other resources, including produce boxes, activity kits, and other items as they become available. Call the center at 707-784-1240 for English or 707-784-1232 for Spanish.


Check here for updates and to follow us on Facebook


Amid a Pandemic, Protests, Social Distancing, Masks and Uncertainty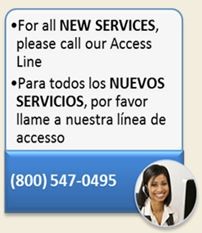 These days it might be hard to tell what kids are thinking and feeling, especially the little ones, who are just learning to communicate. But kids can tell us a lot about their emotions, without saying much. Babies may seem more clingy or have a hard time sleeping. Toddlers might regress to an activity they "grew" out of like potty training or bottle weaning. Older children may become withdrawn or more aggressive.

Solano County Behavioral Health Services


COVID-19 Resources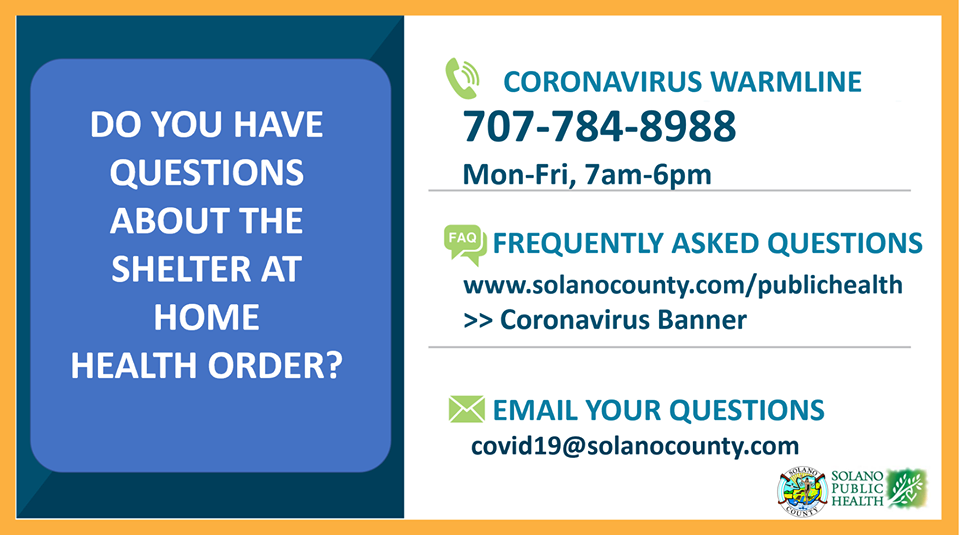 Click on the button above for local COVID-19 resources

Click here for to follow Solano County Public Health on Facebook
Order your 2020 Calendar
On behalf of the First 5 Solano Children and Families Commission, we are delighted to send you the 2020 First 5 Solano Calendar! The calendar is FREE for the community and available in English and Spanish. Individuals who would like to receive a calendar or organizations that would like to distribute calendars can order more.



Commission Meetings

First 5 Solano holds regular meetings; please click this link for schedule and agenda details.
First 5 Solano Commission Meeting
 June 23, 2020 5:30-7:30pm
3375 Sonoma Boulevard, Suite 30, Vallejo, CA  94590
Agenda
Packet