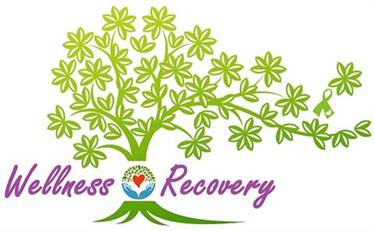 The Solano BH Wellness and Recovery team offers supportive services to our community through education about mental health and co-occurring substance use challenges, and support for individuals and their family members through personal wellness, responsibility, empowerment, and hope.
We supports and guides the implementation of wellness and recovery principles across the BH system of care as well as:
Supervision of Peer Support Specialists (PSS)- employees and volunteers
The Solano Peer Network- monthly meeting for all county peer specialists
Peer Support Groups
Family Support Groups
Clinic or service program peer-led groups (like the Journaling group, WRAP groups)
Recovery Trainings- PSS, WRAP, others
Support in person or by phone to families and peers
Advocacy and community partnerships

---
UPDATES ON THE STATE PEER CERTIFICATION

Senate Bill 803 (SB 803), authored by California State Senator Jim Beall is the "Mental Health Services: Peer Support Specialist Certification Program Act of 2020". SB 803 recognizes the benefit that peer support provides to individuals and families with mental health and substance use difficulties and the increased diversity and effectiveness peers bring to the health workforce.

In alignment with SB 803, the State Department of Health Care Services (DHCS) established statewide requirements for the development of a program that will certify peer support specialists under the Medi-Cal program, creating a new Medi-Cal provider type and service type.

Solano County Behavioral Health has opted-in as a county to work with CalMHSA on the implementation of the peer certification program for Medi-Cal reimbursement. We are pending information on next steps.

FOR MORE INFORMATION, VISIT CALMHSA

---
SUPPORT GROUPS
JOIN US WEEKLY! Also check out our Facebook Events- https://www.facebook.com/solanocountybh/

Virtual Meeting Information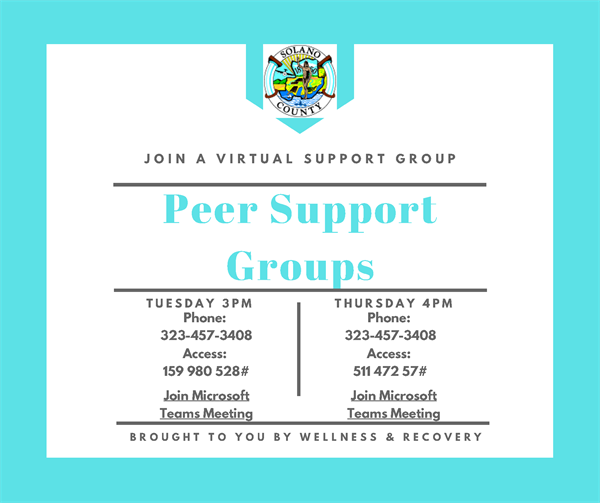 Meeting Links:

Tuesdays

Thursdays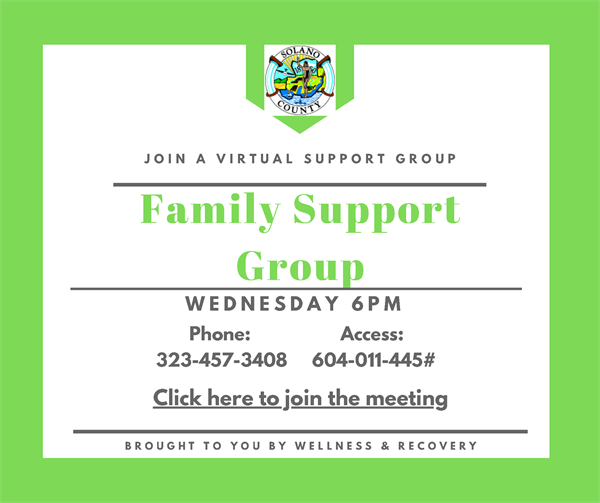 Meeting Link:

Wednesdays


---
WELLNESS AND RECOVERY CENTERS

The Wellness and Recovery Center (WRC) is a MHSA funded program, operated by Caminar, through the prevention and early intervention service dollars and began services on December 1st, 2010. The Wellness and Recovery Center is a peer run center for individuals with a known or suspected mental illness, and there are locations in Fairfield, Vacaville, and Vallejo.

A referral is needed from your Solano BH care coordinator (there is one in each of our Adult Outpatient clinics) or you can call 707-980-7884. 

Due to Covid, the WRCs are taking special precautions, please call to find out more.
The centers are open Monday – Friday from 7:30am to 2:30pm.
Wellness and Recovery Center, Vallejo is located at 915 Tuolumne Street in Vallejo, CA 94590
Wellness and Recovery Center, Fairfield is located at 349 Travis Blvd, Fairfield, CA 94533
Wellness and Recovery Center, Vacaville is located at Shiloh Baptist Church (Annex), 185 Chandler St #3801, Vacaville, CA 95688
How to get there!
Check out the Solano Transit Authority programs, including Solano Mobility and SolanoExpress- call 1-800-535-6883 M-F from 8am-5pm or visit:
https://sta.ca.gov/programs/solano-mobility/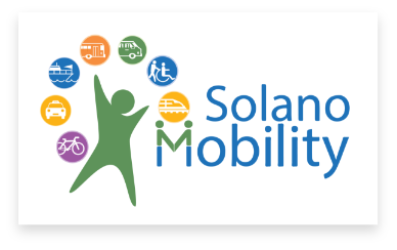 CONTACT US


For general information, contact [email protected] or the following staff:

Jeri Huey, Office Assistant
[email protected]
Main Number: 707-553-5493

Desiree McCoy, Recovery Resilience Liaison
[email protected]
707-366-5569



Brochures
Resources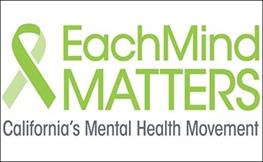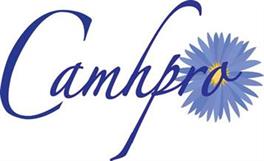 NAMI SOLANO https://namisolanocounty.org/ 

CalVoices https://www.calvoices.org/ 
 
MHA America PSS Certification  https://www.mhanational.org/how-become-peer-support-specialist