Announcing: First 5 Solano Community Responsive Mini Grants Now available. For more information Click Here 

First 5 Center Vallejo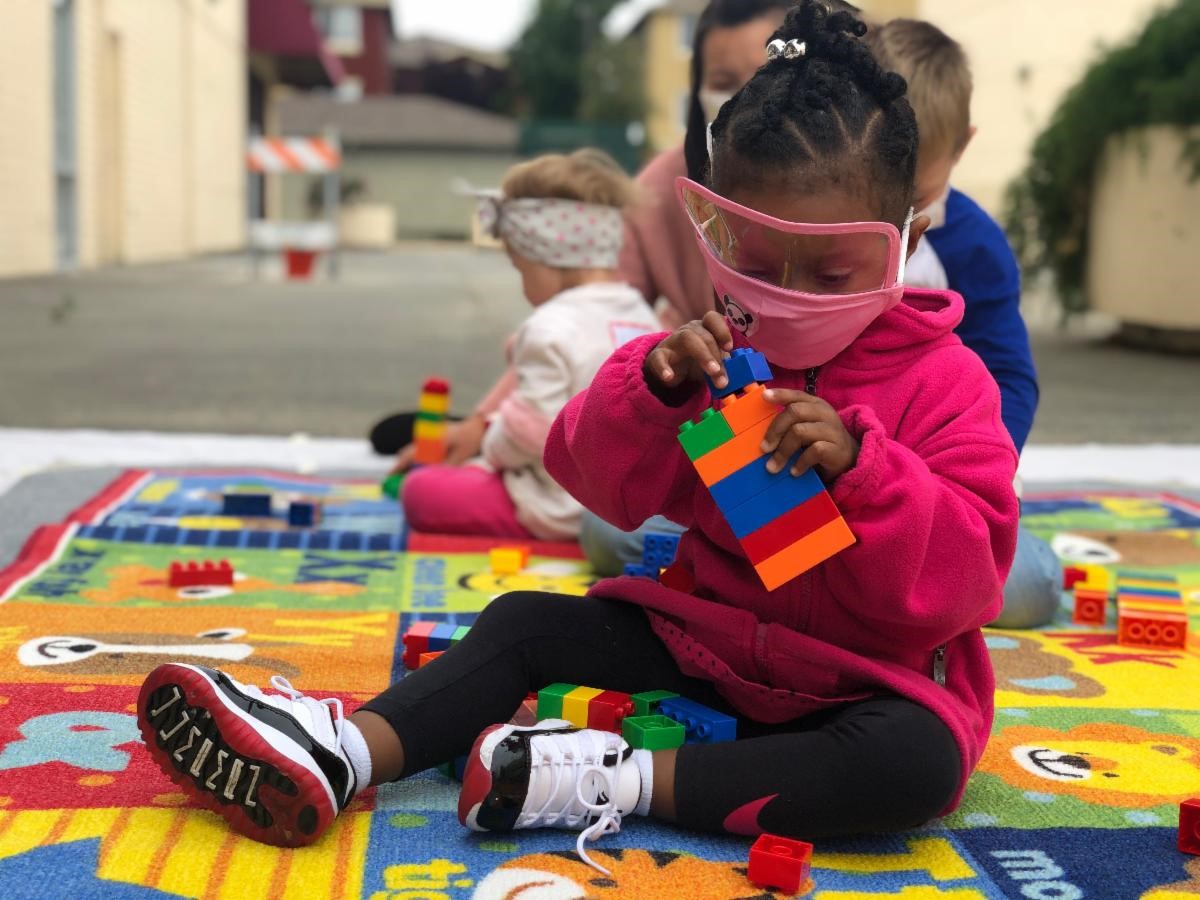 Are you looking for opportunities for your child to play and learn? The Vallejo First 5 Center is a space where families and their kids ages 0-5 can play, learn and grow. Parents and caregivers can get information, support and get connected to resources in the community in a safe, and welcoming space. The center is open to families in Solano County and services are absolutely free. Call (707) 784-1240 or click below to follow the First 5 Center on Facebook and get up-to-date information on classes and services.

First 5 Center on Facebook

School's out! Immunizations are in!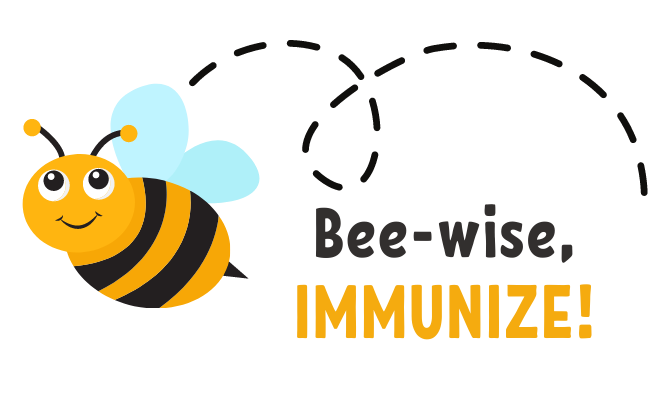 School may be out, but it's never to early to start preparing for the next school year by making sure your child is up-to-date on the recommended childhood Immunizations! Making sure that your child sees their doctor for well-child visits and recommended immunizations is one of the best things you can do to protect your child and community from serious diseases that can easily spread. If you need help finding a pediatrician or accessing health insurance, call Help Me Grow Solano at 1-844-501-5437.


Visit HMG Solano


First 5 Solano Pre-K Academies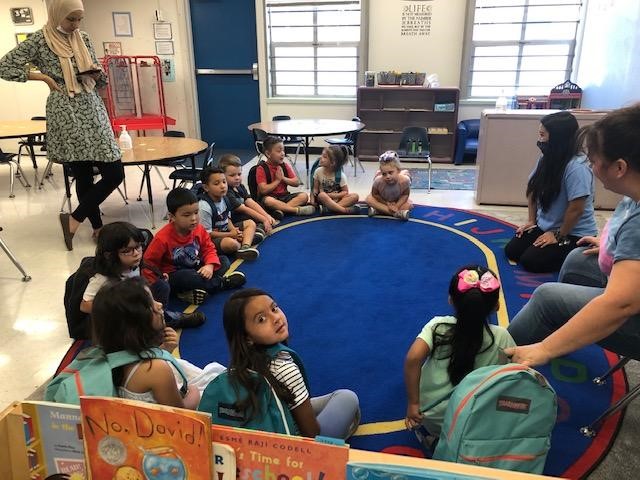 Do you have or know a child entering kindergarten in the fall? Have they had little to no pre-school experience? If you answered yes, a First 5 Solano Pre-K Academy might be just what they need! Pre-K Academies are 4-week sessions offered 4-5 days a week for 3.5 hours each day, and are intended to support children, who have not had a prior preschool experience, in a successful transition to kindergarten. Pre-K Academies are offered in each city in Solano County through school districts and other organizations. Click below for a list of Pre-K Academy providers in your city or call 707-784-1339.
First 5 Solano Pre-K Academy Providers

June's recommended book is Sharing Time by Elizabeth Verdick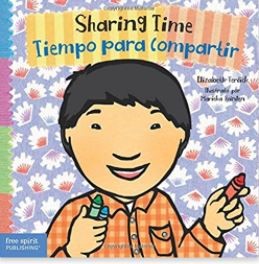 Sometimes it's fun to share, and sometimes it's hard. This book offers toddlers simple choices (take turns, use it together, wait for another time) to make sharing easier, and shows them where to turn for help when sharing is difficult. Little ones learn that sharing can mean double the fun—and sharing a while can make someone smile. Click below to visit your local library for hours of operation and information on how to check out this book and more!


Visit Solano County Library


Flag Day June 14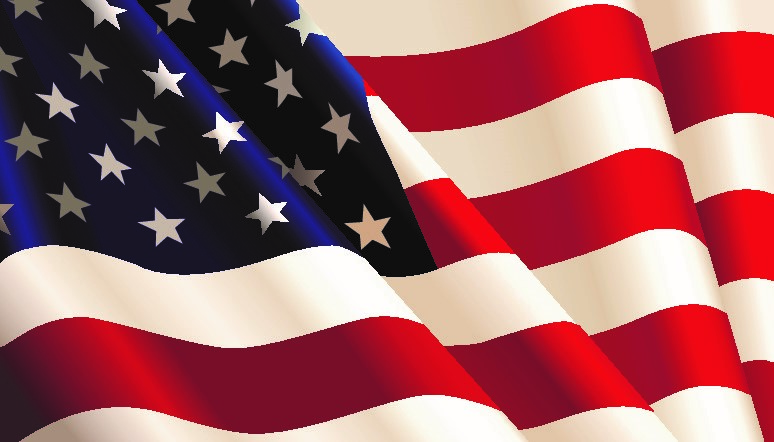 Did you know that there's a special day in June that recognizes the American flag? It's called Flag Day, and it's on June 14th every year! Flag Day may be a lesser known day of the year, but it's been official for over 100 years. With Flag Day right around the corner, we thought it'd be fun to learn some facts about the American flag.

Fathers Day June 20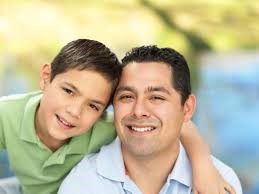 Father's Day celebrates and honors the men who have embraced the essential role of fatherhood. On this day, we also thank fathers and father figures for the sacrifices they make, for embracing the responsibility of nurturing and raising children, and for devotion to their family. Father's Day is on on Sunday, June 20. This happens to be the same day as the summer solstice, which makes it the perfect time to kick-off the summer season with a father-focused barbecue, camping trip, beach day, or other outdoor activity! Click below for more ideas to do with Dad on his special day!



Commission Meetings

First 5 Solano holds regular meetings; please click this link for schedule and agenda details.
First 5 Solano Commission Meeting
June 8, 2021 5:30 pm to 7:30 pm 
3375 Sonoma Boulevard, Suite 30, Vallejo, CA  94590 (public access limited, see remote access options on agenda)
Agenda
Packet