Release of Solano County Nonprofit Capacity Diagnostic Findings
First 5 Solano, in partnership with Solano County Health and Social Services (H&SS) has collaborated with Learning for Action to develop and conduct an assessment of Solano County nonprofit capacity to promote an understanding of the current landscape of capacity building needs and services in Solano County. The results of the assessment have been published in a report entitled "
Solano County Non Profit Capacity Diagnostic Findings
" This report includes recommendations for future actions in the area of Solano nonprofit capacity building.
On June 27th Solano County H&SS and First 5 Solano Hosted a
Nonprofit Capacity Building Learning and Information Session
. Over 75 nonprofit and community leaders gathered to hear the results of the report; and to learn about the 7 dimensions of nonprofit capacity, and the "Vision and Impact" model as their foundation for achieving success.
Click here for the full report
Click here for the executive summary
October-Earning, spending, and saving (click here for more)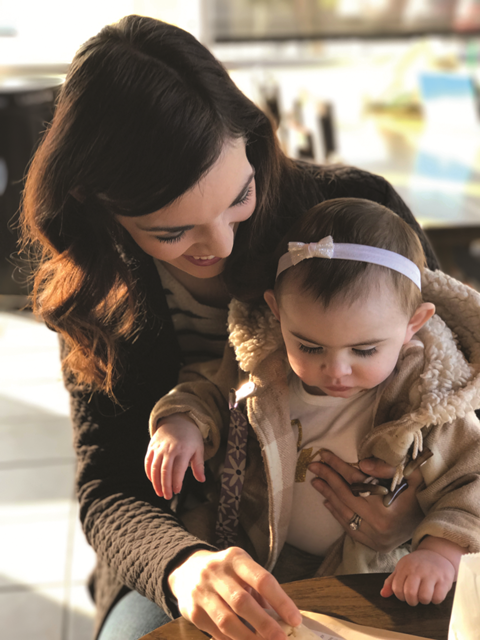 In a child's world, money comes from mom and dad's pockets and when it's gone a machine magically spouts out dollars after merely pushing a few buttons. Teaching children financial literacy can be a challenge especially in today's world where many families struggle to make ends meet. Here are just a few tips to help your child begin to understand the concepts of money.
Explain to children that money is earned and you can only spend what you earn.
Use a piggy bank to begin teaching your child about saving. Start small--every nickel and dime counts.
Explain that money is limited and things the family needs, like food and housing, come first.
Lessons about money are important for your child. Managing a budget, no matter how big or small, is an important life skill.
For more information on parenting support go to:
http://www.first5solano.org/
Grandparents Day-September 9th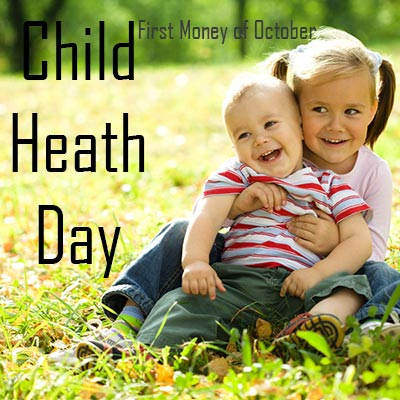 Child Health Day is an Observance Day held each year on the first Monday in October. On National Child Health Day, we are reminded of all the ways children grow healthy and strong. Each child deserves to be the healthiest he or she can be.
Take the time to observe children's health day with these ideas!
Go for a walk, play in a park, do some yard work or participate in activities to promote child health.
Eat healthy - You should do this every day and this holiday is as good as any other to get started. Be sure to eat your fruits and vegetables and don't eat a lot of candy and fatty foods.
Make your doctor's appointments – Parents, be sure to make a doctor's appointment for an annual physical. An annual physical can help in preventing kids from getting sick and can be a good time to make sure your children have the proper immunizations. Don't forget the dentist and the eye doctor as well!
Child Health Day is a day to learn and focus on the health of children. It raises awareness of what parents and other adults can do to help improve the health of all children.
For more information on Child Health Day go to:
https://www.timeanddate.com/holidays/us/child-health-day
World Mental Health Day/Walk to School Day-October 10th

World mental health and walk to school day are Wednesday October 10th, 2018. Take a mental health break and go for a walk today. Walk to work, walk your child to school, or home today. Take a mindful minute and stop, close your eyes and breathe deeply for just one minute. 60 seconds makes a world of difference. Your mental health matters today and every day!
Fire Prevention Week October 7-13th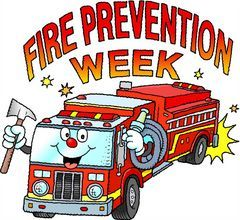 The purpose of Fire Prevention Week is to bring awareness to the risks of fire to keep everyone safe. During Fire Prevention Week, children, adults, and teachers learn how to stay safe in case of a fire. Below are a just few fire prevention tips to help everyone stay safe all year around:
Develop and practice a home fire escape plan.
Install smoke alarms in every sleeping room, outside each separate sleeping area, and on every level of the home, including the basement. *check with your local fire department for free smoke and carbon monoxide detectors.
Test smoke alarms at least once a month using the test button.
Make sure everyone in the home understands the sound of the smoke alarm and knows how to respond.
Have a 3-foot "kid-free zone" around open fires and space heaters.
For more information on fire prevention week go to:
https://www.nfpa.org/Public-Education/Campaigns/Fire-Prevention-Week/About
Resource Spotlight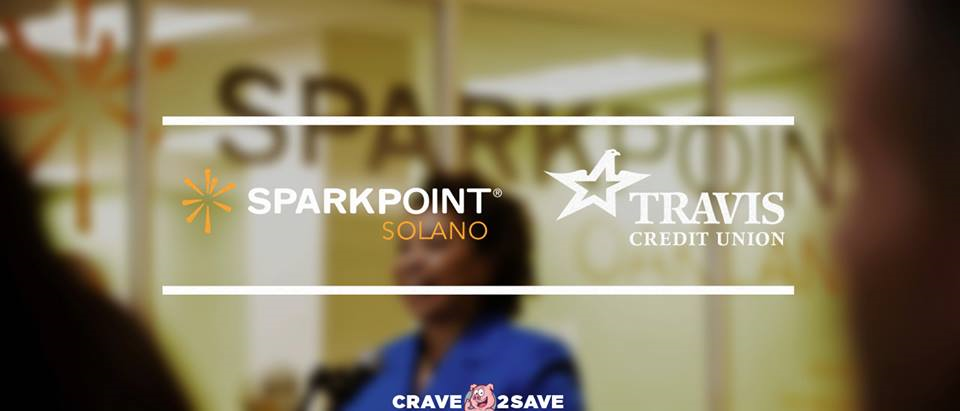 Spark Point Solano

Through Spark Point Solano Programs, families and individuals achieve long-term financial stability through living wage employment, debt reduction, building credit and increasing their savings using conventional banking products. With tools like budgeting, financial coaching, one-on-one credit counseling, workforce development, and employment preparation and placement, clients turn determination and the will to succeed into success!

Vallejo Location

Solano Middle School, Room #62
1025 Corcoran Avenue
Vallejo, CA 94589

Natalie Nelson
(707) 556-8600, ext. 51880
nnelson@fight-back.org

Fairfield Location

Healthy Start Family Resource Center
Cleo Gordon Elementary School, Room #18
1950 Dover Avenue
Fairfield, CA 94533
Phone: 707-421-3963

www.sparkpointcenters.org Travis Credit Union Financial Literacy Projects and Partnerships
(707) 469-1715

Financial counselors, community seminars, web video seminars
Help Me Grow - Resource and Referral
| | |
| --- | --- |
| Help Me Grow Solano is a community-based resource and referral center that connects families, caregivers and educators to services related to health, development, behavior, and learning in children ages birth through five years, as well as a variety of other community services. Help Me Grow Specialists offer a non-judgmental and compassionate approach, listening, and finding services that are appropriate and available for the child(ren) and family, including follow-up to make sure the services were provided. Help Me Grow Specialists are accessible Monday through Friday 8:30AM to 5:00 PM by calling the toll-free number (844) 501-KIDS (5437), through helpmegrowsolano.org, or at Solano Family & Children's Services: (707) 864-4634. | |
Monthly Theme Pages   Education & Development           Family Resources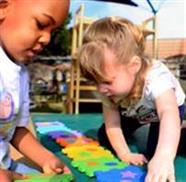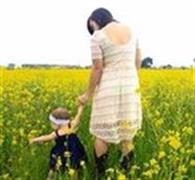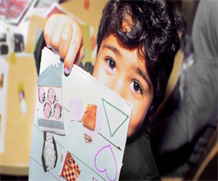 Commission Meetings

First 5 Solano holds regular meetings; please click this link for schedule and agenda details.