Adolescent Family Life Program (AFLP) /
Positive Youth Development (PYD)

AFLP is a voluntary, strengths-based, case management program designed for pregnant and parenting teens to address the social, health, educational, and economic impact of adolescent pregnancy in Solano County. This program focuses on fostering Positive Youth Development (PYD) by partnering youth with a supportive and encouraging case manager who works with them to set and achieve goals in four main priority areas: Family Planning, Education & Work, Access to Health Care, & Healthy Relationships. Meetings occur twice monthly for 12 months. All services are provided free of charge, and can take place in a variety of places convenient for the participant.
Goals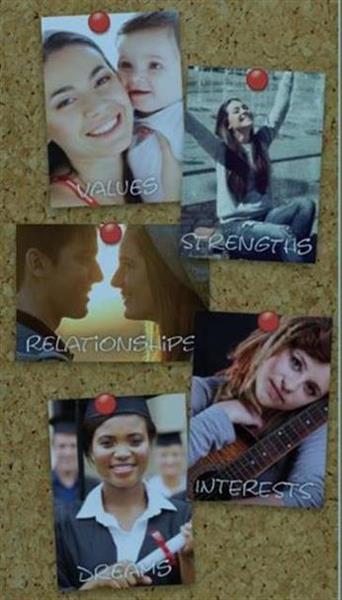 Ÿ
Improve the health of the pregnant and parenting teen, thus supporting the health of the baby 
Ÿ
Improve graduation rates 
Ÿ
Reduce repeat pregnancies 
Ÿ
Improve linkages and creating networks for pregnant and parenting teens 
Services Provided

Ÿ
Case management services that focus on topics important to parenting and expectant youth. 
Ÿ
    Case conferencing to better understand youth needs. 
Ÿ
    Referrals to services to programs such as WIC, job training, childcare services, Medi-Cal or other health insurance. 
Ÿ
    A supportive setting and positive encouragement for achieving goals. 
Eligibility


Pregnant/parenting adolescent females, and parenting or expectant adolescent males under 19 years of age 
Solano County residents, regardless of income or cultural background
How to Enroll
For pregnant/expectant or parenting teens:
Join AFLP by calling (707) 421-2750 Ext. 5!
For community agencies and providers:
Complete the
MCAH Central Referral Form
, select Adolescent Family Life Program, and fax to 707-784-2229 (BABY). 
Additional Information

For additional information about the program please contact: 
Solano County AFLP PYD
Planned Parenthood Case Management Services
1325 Travis Blvd. Suite G
Fairfield, CA 94533
(707) 421-2750 Ext. 5 
Resources


AFLP PYD Brochure - English
AFLP PYD Brochure - Spanish