September-Parenting (click here for more)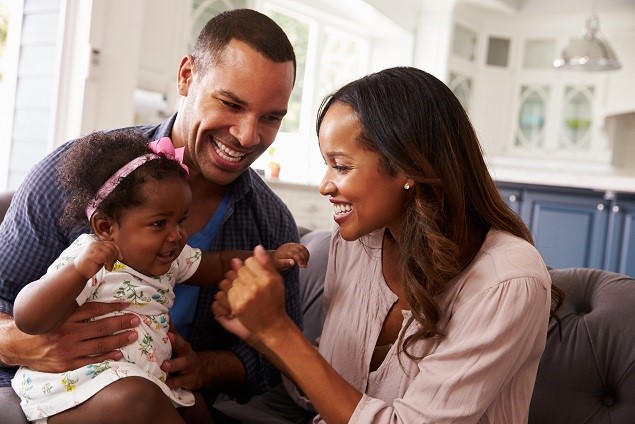 As a parent or caregiver, you face the same kinds of challenges as others do when it comes to raising children. Children need a lot from adults and parents are pulled in many different directions. But in spite of those challenges you want nothing more than to raise happy, successful children. Don't shy away from asking for help from friends, family, or professionals. All parents need—and deserve—support.

Click here to learn more about the Triple P Parenting program
Grandparents Day September 8, 2019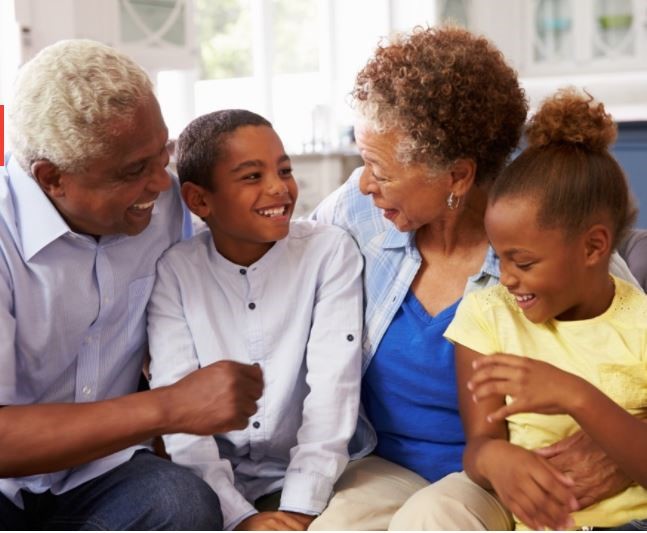 National Grandparents Day always falls on the first Sunday after Labor Day. Most grandparents don't care what activity they do—they just want to spend time with their grandchildren. Have your children ask their grandparents to show them one of their favorite hobbies. Many National Parks hold special Grandparents Day events, and it can be fun to spend time with grandparents exploring nature. Some grandparents would prefer a calm day, watching their favorite movie. No matter what, the best Grandparents Day activity involves celebrating them with your family and each other. Let's appreciate all the joy and wisdom that grandparents bring to our lives!

Click here for more Grandparents Day activities
Child Passenger Safety Week September 15-21



When it comes to child safety, it is better to be safe than sorry. Child Passenger Safety Awareness Week highlights the importance of ensuring that all children are properly secured in an appropriate car seat or seatbelt. A child's age, weight, and height can all play a factor when determining proper safety harnesses, so it's important to keep up-to-date with all current regulations and suggestions.
Solano Public Health sponsors inspection stations located in Vallejo, Vacaville and Fairfield. For inspection sites, class information and to schedule an appointment, please call (707) 784-8637
Click here to watch a video and learn more

Autumn Begins September 23, 2019

School is in session and autumn is on its way. For weeks, summer has slowly been slipping away. The days are getting shorter, the nights longer. Soon, temps and leaves will both begin to drop. Fall is a season full of energy and excitement. It is the perfect time to get kids on their feet. Take advantage of these early crisp days of fall. Whether it's just a simple walk around your neighborhood or a hike through the falling leaves, make it a point to get outside and notice the changes that are happening around you.
Click here for autumn activities that will keep kids busy indoors and out!
Monthly Theme Pages Education & Development Family Resources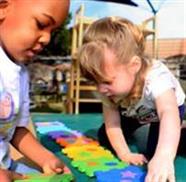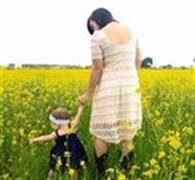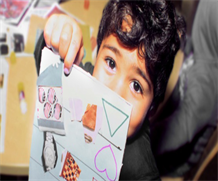 Commission Meetings

First 5 Solano holds regular meetings; please click this link for schedule and agenda details.
Policy and Oversight Committee
September 18, 2019-3:30-5:00pm
601 Texas Street, Suite 210, Fairfield, CA 94533
Agenda Packet
Commission Meeting
October 8, 2019-5:30-7:30pm
601 Texas Street, Conference Room B, Fairfield, CA  94533
Agenda   Packet