Emergency Pop-Up Childcare for Healthcare Workers and First Responders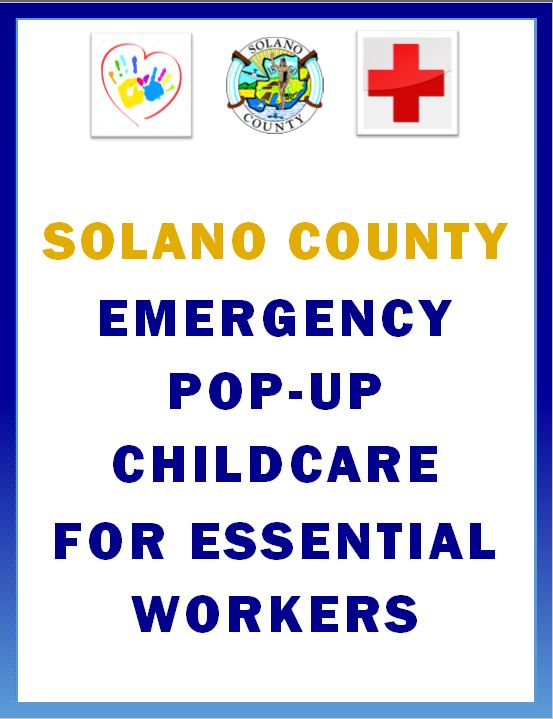 Click the image above for information on Emergency Pop-Up Childcare for Healthcare Workers and First Responders
COVID-19 Resources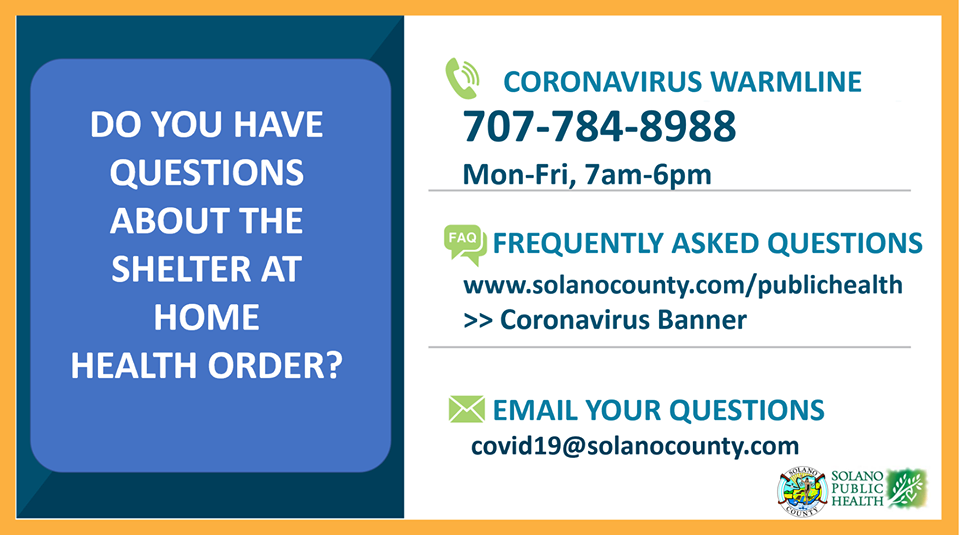 Click on the button above for local COVID-19 resources

Click here for to follow Solano County Public Health on Facebook
Emergency Response Fund

Due to the COVID-19 pandemic, The First 5 Solano Commission has allocated funds to the emergency Response Fund and is currently accepting applications. See details here.

First 5 Center CLOSED until further notice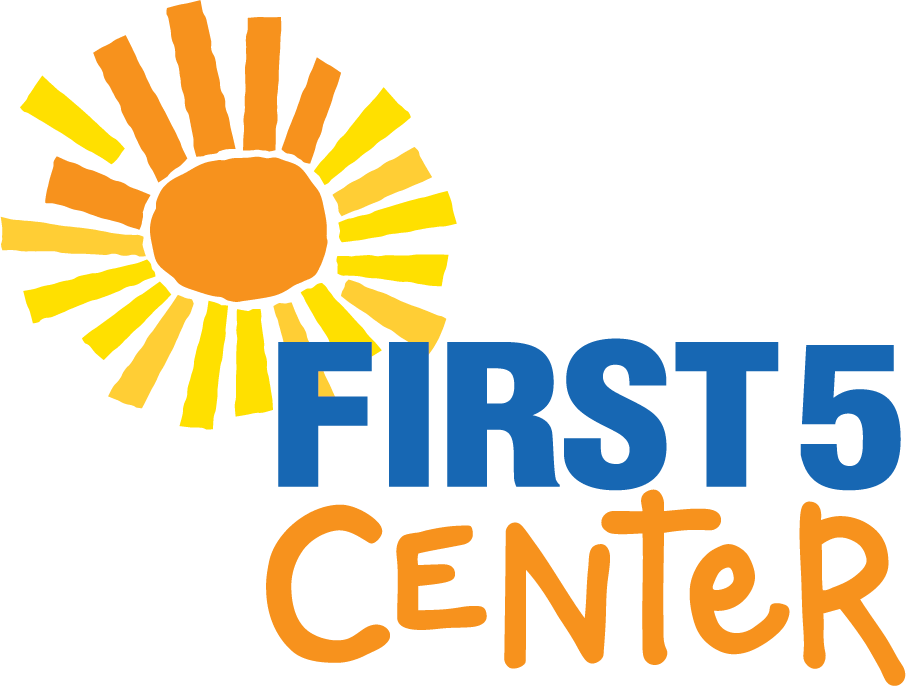 The Center will be CLOSED until further notice. We will be available to take phone calls and answer emails during our normal business hours:
Monday - Friday 9 am-5pm
Saturday 9am-12pm
(707) 784-1240
VallejoFirst5Center@gmail.com


Check here for updates and to follow us on Facebook



April is Month of the Military Child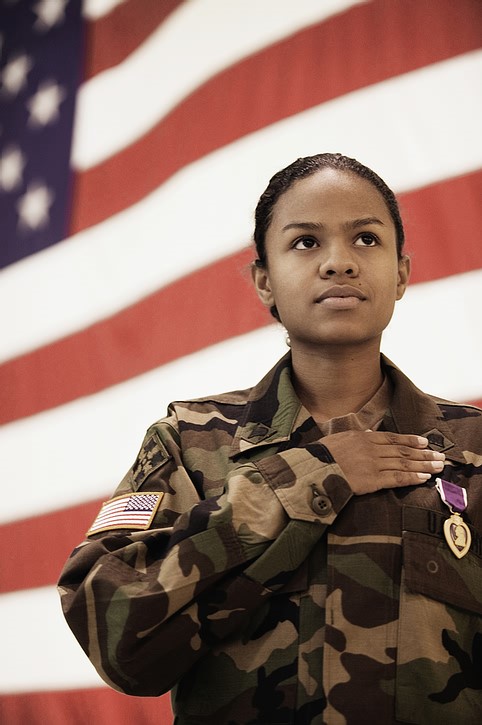 Military children and families may have different experiences than children whose parents are not in the military. For instance, military families often move from place to place presenting different opportunities as well as challenges. Some children may find it difficult to make friends, or may also be very adaptable to different situations. We can support military children by encouraging them to share pictures and stories of places they may have been or experiences they may have had as being part of a Military Family.

"Purple Up" and wear purple on April 17th to show your support of military children and families.

 Visit for more ways to show support for Military Families 
Week of the Young Child April 13-17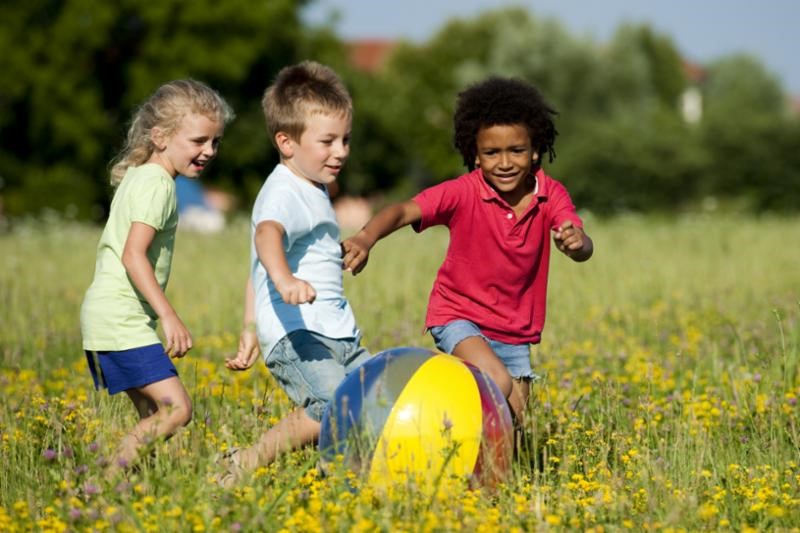 This national celebration, known as the Week of the Young Child (WOYC), gives early childhood programs, community organizers, and state and local affiliates an opportunity to host events and activities for early learners, teachers, and families.

April 13-Music Monday
April 14- Tasty Tuesday
April 15- Work Together Wednesday
April 16- Artsy Thursday
April 17- Family Friday



Tap now for more ways to celebrate
National Library Week April 19-25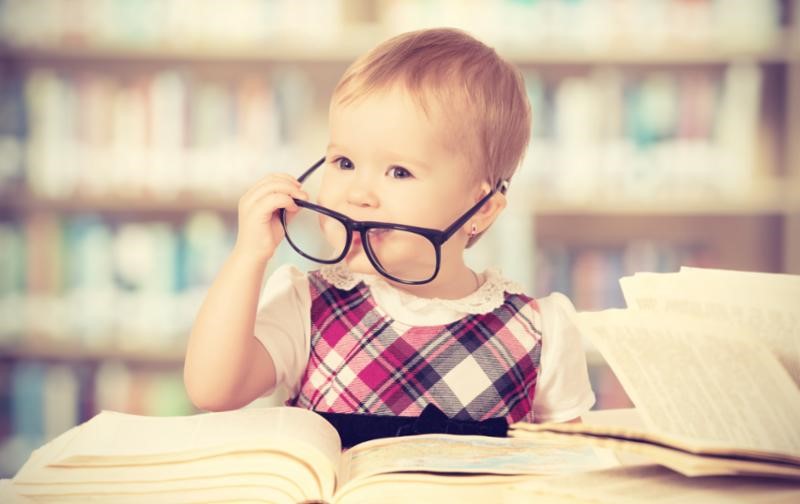 National Library Week is the time to celebrate the contributions of our nations libraries and library workers, as well as to promote library use and support.

April 21- Library Worker day
April 22- National Bookmobile day
April 23- Take action for libraries day

Virtually visit your library
Earth Day April 22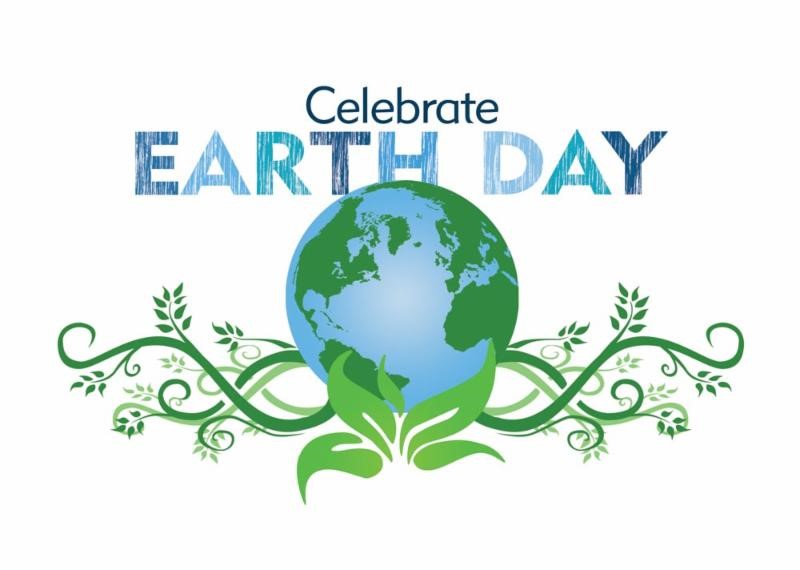 "Take a walk in nature and simply appreciate it, plant a tree or a flower, pick up a discarded bottle and recycle it (even if it isn't yours), power off your computer and take a tech break, or go vegetarian for a day.


More Earth Day Ideas
Now Hiring for First 5 Center in Vallejo

Looking to be a part of a new and innovative program for families? Have experience working with young children? Want to make a difference in Vallejo?

Bay Area Community Resources is now hiring multiple positions for the First 5 Center in Vallejo!


Click here for more info
Order your 2020 Calendar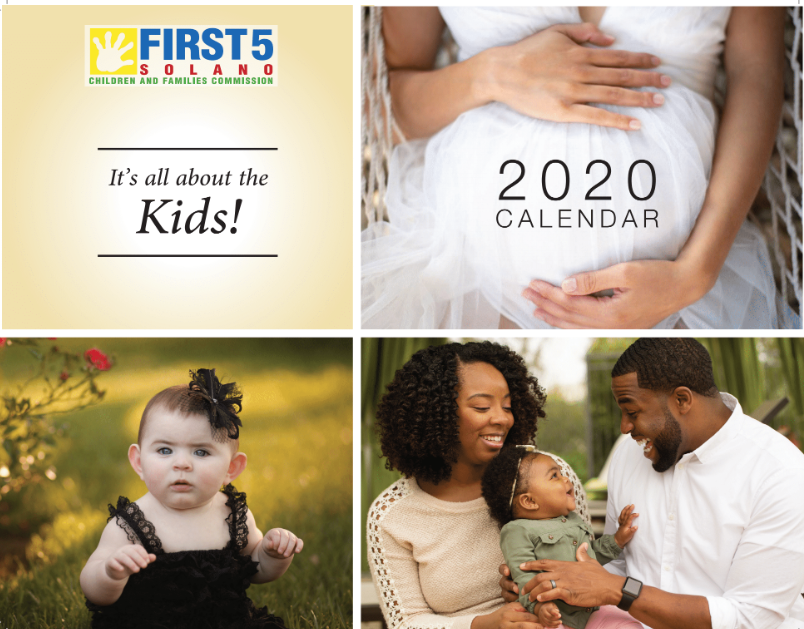 On behalf of the First 5 Solano Children and Families Commission, we are delighted to send you the 2020 First 5 Solano Calendar! The calendar is FREE for the community and available in English and Spanish. Individuals who would like to receive a calendar or organizations that would like to distribute calendars can order more.



Commission Meetings

First 5 Solano holds regular meetings; please click this link for schedule and agenda details.
First 5 Solano Commission Meeting
 April 7, 2020 5:30-7:30pm
3375 Sonoma Boulevard, Suite 30, Vallejo, CA  94590
Agenda
Packet