October-Cavity Monsters
(click here for more)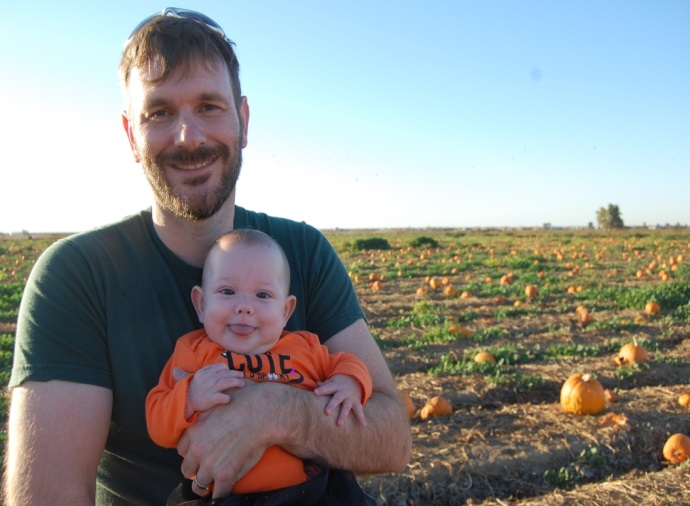 Tooth Decay or "cavities" are the most common chronic condition in children. Almost 20% of children have tooth decay that has not been treated. Untreated tooth decay can cause your child pain and infection leading to more serious problems, such as sinus and ear infections, difficulty speaking, and lack of concentration. Dental care should begin as soon as your baby's teeth are visible and regular dental appointments should begin during the first year.
Developing good oral habits at an early age will help your child have better oral care later in life.
October 8-14 is Fire Prevention Week
In a fire, seconds count. Seconds can mean the difference between escaping safely from a fire or having lives end in tragedy.
That's why this year's Fire Prevention Week theme: "Every Second Counts: Plan 2 Ways Out!" is so important. It reinforces why everyone needs to have an escape plan. Here are some suggestions to keep everyone safe: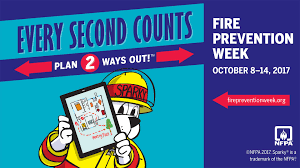 Draw a map of your home with all members of your household, marking two exits from each room and a path to the outside from each exit.
Practice your home fire drill twice a year. Conduct one at night and one during the day with everyone in your home, and practice using different ways out.
Teach children how to escape on their own in case you can't help them.
Make sure the number of your home is clearly marked and easy for the fire department to find.
Close doors behind you as you leave - this may slow the spread of smoke, heat, and fire.
Once you get outside, stay outside. Never go back inside a burning building.
For more information go to:
www.nfpa.org/public-education/campaigns/fire-prevention-week
Fall into Safety

It's the time of the year when the days get shorter and kids are out and about enjoying fall festivities. But for moms and dads, often there is a fine line between fun and safety concerns. Parents need to take the necessary precautions to ensure children remain safe while still having fun.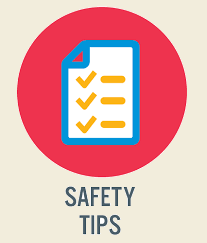 Watch for children walking on roadways, medians, and curbs, particularly at twilight and later in the evening. Put electronic devices down, keep heads up, and walk, don't run, across the street. Enter and exit driveways, alleys, and parking lots carefully. 
If you are purchasing costumes, please make sure they do not obstruct your child's vision, are fire resistance, and non-toxic. A parent or responsible adult should always accompany young children on the neighborhood rounds. Review with children how to call 9-1-1 (or their local emergency phone number) if they have an emergency or become lost. A good meal prior to parties and festivities will discourage youngsters from filling up on treats.
Autumn is also the start of flu season and it's recommended that everyone 6 months and older gets vaccinated against the flu.
For more information visit: https://www.safekids.org/holidays

Help Me Grow - Resource and Referral


Help Me Grow Solano is a community-based resource and referral center that connects families, caregivers and educators to services related to health, development, behavior, and learning in children ages birth through five years, as well as a variety of other community services. Help Me Grow Specialists offer a non-judgmental and compassionate approach, listening, and finding services that are appropriate and available for the child(ren) and family, including follow-up to make sure the services were provided. Help Me Grow Specialists are accessible Monday through Friday 8:30AM to 5:00 PM by calling the toll-free number (844) 501-KIDS (5437), through helpmegrowsolano.org, or at Solano Family & Children's Services: (707) 864-4634.
 
 
Child Health
Monthly Observances
Education & Development
Family Resources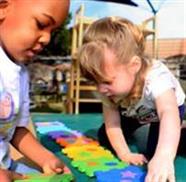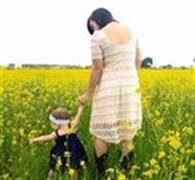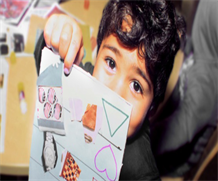 Commission Meetings

First 5 Solano holds regular meetings; please click this link for schedule and agenda details.