Release of Solano County Nonprofit Capacity Diagnostic Findings
First 5 Solano, in partnership with Solano County Health and Social Services (H&SS) has collaborated with Learning for Action to develop and conduct an assessment of Solano County nonprofit capacity to promote an understanding of the current landscape of capacity building needs and services in Solano County. The results of the assessment have been published in a report entitled "
Solano County Non Profit Capacity Diagnostic Findings
" This report includes recommendations for future actions in the area of Solano nonprofit capacity building.
On June 27th Solano County H&SS and First 5 Solano Hosted a
Nonprofit Capacity Building Learning and Information Session
. Over 75 nonprofit and community leaders gathered to hear the results of the report; and to learn about the 7 dimensions of nonprofit capacity, and the "Vision and Impact" model as their foundation for achieving success.
Click here for the full report
Click here for the executive summary
September-Parenting (click here for more)

Raising kids is one of the toughest and most fulfilling jobs you will ever have- and the one you might feel the least prepared for. Here are some suggestions to help you feel better equipped:
Set aside a time, on a regular basis to do something fun with your children. Even 15 minutes a day will make a difference.
Rather than tell your child what not to do. Teach and show them what you expect them to do.
Be a good listener. Use good eye-contact by physically getting down to the level of smaller children.
Don't forget to take care of yourself. You can't be a fully engaged parent if you are physically or emotionally exhausted.
For more information on parenting support go to 
http://www.first5solano.org/
Grandparents Day-September 9th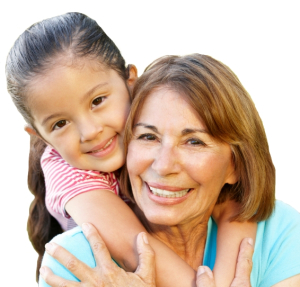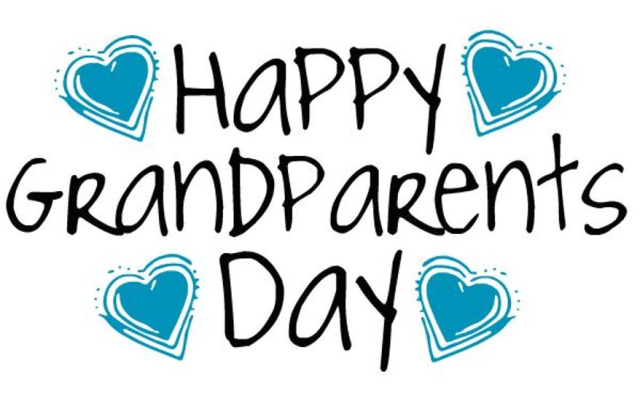 Grandparents Day, also known as National Grandparents Day – is a holiday that is celebrated the first Sunday after Labor Day and is used to celebrated both maternal and paternal grandparents.
Take the time to honor your grandparents with these ideas!
Some families get cards or gifts for the grandparents on Grandparents Day. Most grandparents would say that a handwritten card is the perfect gift.
Another great gift is simply to take your grandparents somewhere fun. Maybe your grandfather loves baseball, so you can get him tickets to see his favorite team with you.
Let your grandparents teach you a skill, like how to fish. Or, perhaps it would be fun to make arts and crafts together.

On Grandparents Day, it really is the thought that counts—just make sure your grandparents know that you're thinking of them.

For more Grandparents Day activities go to:https://grandparentsday.org/
Child Passenger Safety Week September 23rd-29th


Every 33 seconds, one child under the age of 13 is involved in a crash, according to the National Highway Traffic Safety Administration. Many times deaths and injuries can be prevented by proper use of car seats, boosters, and seat belts.
Take advantage of car seat safety checks held nationwide during National Child Passenger Safety Week.
If you're pregnant, schedule a car seat installation with a certified child passenger safety technician before the child is born.
Children should ride in the back seat at least through age 12.
If your kids complain about wearing seat belts, don't negotiate; don't drive off until they buckle up.
Always be consistent and wear your seat belt; driver safety belt use strongly influences whether your child will buckle up.
The life of a car seat is from six to eight years.
FREE Car Seat Check Friday September 21st at Joe Nelson Community Center
611 Village Dr. Suisun City CA
Appointments are required
Call 707-784-8637
For more information on car seat installation and child passenger safety week go to:
https://www.nsc.org/road-safety/safety-topics/child-passenger-safety
http://cert.safekids.org/
Resource Spotlight
Triple P Parenting Program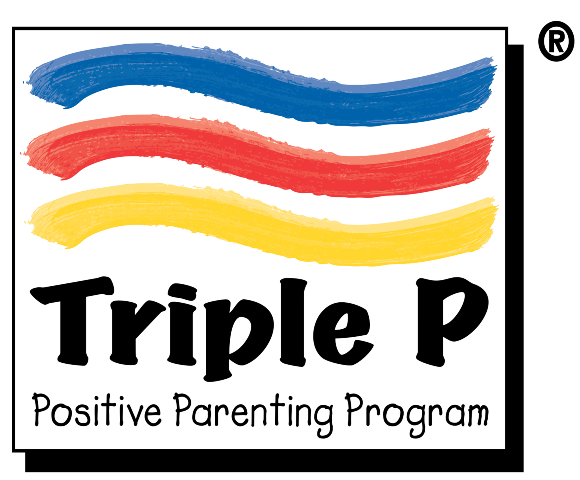 The Triple P – Positive Parenting Program ® is a parenting and family support system designed to prevent – as well as treat – behavioral and emotional problems in children. It aims to prevent problems in the family, school and community before they arise and to create family environments that encourage children to realize their potential.
Triple P draws on social learning, cognitive behavioral and developmental theory as well as research into risk factors associated with the development of social and behavioral problems in children. It aims to equip parents with the skills and confidence they need to be self-sufficient and to be able to manage family issues without ongoing support.
Providers of Triple P in Solano include:


Rio Vista Care

Parents by Choice

FSUSD- Family Resource Center

Child Haven

Child Start

Solano Family and Children's Services

Solano County Office of Education
For more information on Triple P, contact Gene Ibe, First 5 Solano Program Manager at:
707-784-1334 or
gmibe@solanocounty.com
Help Me Grow - Resource and Referral
| | |
| --- | --- |
| Help Me Grow Solano is a community-based resource and referral center that connects families, caregivers and educators to services related to health, development, behavior, and learning in children ages birth through five years, as well as a variety of other community services. Help Me Grow Specialists offer a non-judgmental and compassionate approach, listening, and finding services that are appropriate and available for the child(ren) and family, including follow-up to make sure the services were provided. Help Me Grow Specialists are accessible Monday through Friday 8:30AM to 5:00 PM by calling the toll-free number (844) 501-KIDS (5437), through helpmegrowsolano.org, or at Solano Family & Children's Services: (707) 864-4634. | |
Monthly Theme Pages   Education & Development           Family Resources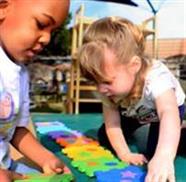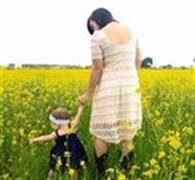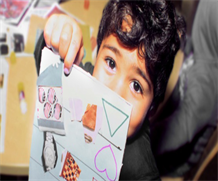 Commission Meetings

First 5 Solano holds regular meetings; please click this link for schedule and agenda details.