Current opportunities for funding click here:
 http://www.solanocounty.com/depts/first5/fundingopps/current_opportunites_for_funding.asp
May-Summer Activities (click here for more)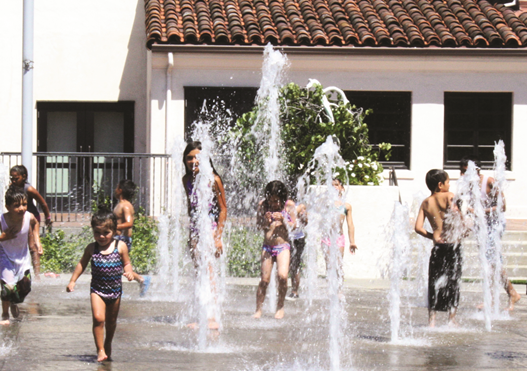 As summer approaches, keeping kids occupied and engaged can be a challenge. Check your local parks and recreation department for free, fun activities. Here are some other ideas to help keep kids busy:
Attend story time at the library.
Visit your local park and have a picnic.
Try new fruits and vegetables at your local farmers market
Keep in mind little brains and bodies need time to relax too. Make sure to plan some time in your day for rest.
Children's Mental Health Awareness Week


During the first week of May, National Alliance on Mental Illness (NAMI) joins communities around the country in raising awareness of the mental health needs of America's youth, with a focus on National Children's Mental Health Awareness Day on May 10th. Each year National Children's Mental Health Awareness Day seeks to raise awareness about the importance of children's mental health and show that positive mental health is essential to a child's healthy development. Show your support and help raise awareness by:
Wearing a green ribbon during Mental Health Awareness month in May, and especially on May 10th, Children's Mental Health Awareness Day.
Reading up on mental health challenges and the stigma associated with them.
Sharing the information you've learned with family and friends.
Getting involved in your community.
For more information visit: https://www.ffcmh.org/resources-children
https://www.ffcmh.org/resources-children
Mother's Day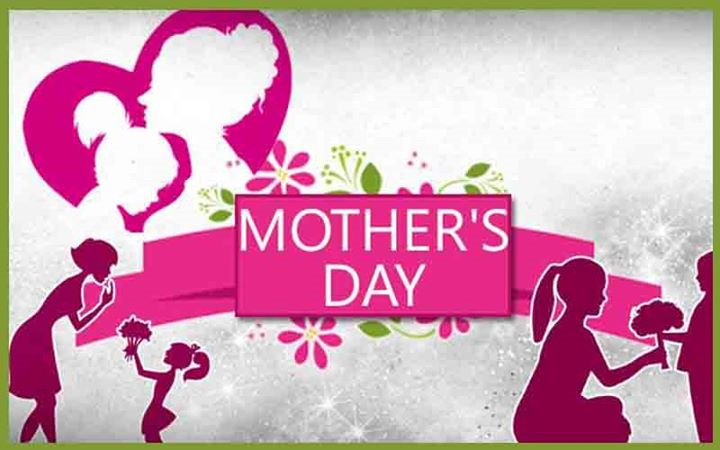 Mother's Day is Sunday May 13th, 2018. Mother's Day in the United States is annually held on the second Sunday of May. It celebrates motherhood and it is a time to appreciate mothers and mother figures. Many people give gifts, cards, flowers, candy, a meal in a restaurant or other treats to their mother and mother figures, including grandmothers, great-grandmothers, stepmothers, and foster mothers.
Activities to do with your kids on Mother's Day:
Have your child brainstorm a list of things that they love about their mom. Help them write a list on construction paper and let them draw a picture of the one thing they love most about their mother.
Start a conversation about things kids can do to make mom's happy. Some examples might include, listening to their mother, helping with a younger sibling, giving hugs and kisses. Ask your child to pick one thing and have them try it with their mom. Talk about how this made their mom feel. How did it make them feel?
Play a game with your child where they pretend to be the parent and you pretend to be the child. Here are some examples.
Your child "the Mother" shows you how to wash the dishes.
Your child "the Mother" shows you how to brush your hair.
Your child "the Mother" reads you a story and tucks you in for a nap. Continue the game while interest lasts.
Books to celebrate Mother's Day:

Are you my Mother by P. D. Eastman Before
I was your Mother by Kathryn Lasky
My Mommy and Me by Tina Macnaughton
Mother's Day Surprise by Stephen Krensky

For more Mother's day ideas go to:
https://www.kidssoup.com/activity/preschool-mothers-day-crafts-activities-games-and-rhymes
Resource Spotlight
Solano County Parks and Recreation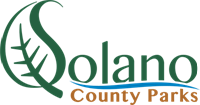 Find what you need at Solano County Parks – a four park system of natural recreational sites where you can pursue healthy and fun outdoor activities. Lake Solano, Sandy Beach, Belden's Landing and Lynch Canyon offer visitors recreation that reflects the diverse geography and terrain of Solano County. Spend an hour, spend a day or stay overnight. Join nearly 200,000 outdoor enthusiasts that visit every year. Bring your toys, binoculars and hiking shoes, there's a venue for a variety of outdoor activities!
For more information visit:
http://solanocounty.com/depts/rm/countypark/other_solano_county_parks.asp
Read For Success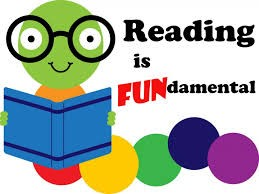 First 5 Solano is happy to announce the implementation of the "Read for Success" program in this summer's 2018 Pre-Kindergarten Academies. "Read for Success" in an innovative reading program from Reading is Fundamental (RIF) developed to increase reading proficiency. All children attending the Pre-Kindergarten academies will receive books to take home to keep, a tote bag and a summer reading journal. The program also provides high quality books focused on science, technology, engineering, art and math (STEAM) for use in the classroom, teacher resources and parent engagement activities.
For more information about Read for Success visit:
https://www.rif.org/read-for-success
Help Me Grow - Resource and Referral
| | |
| --- | --- |
| Help Me Grow Solano is a community-based resource and referral center that connects families, caregivers and educators to services related to health, development, behavior, and learning in children ages birth through five years, as well as a variety of other community services. Help Me Grow Specialists offer a non-judgmental and compassionate approach, listening, and finding services that are appropriate and available for the child(ren) and family, including follow-up to make sure the services were provided. Help Me Grow Specialists are accessible Monday through Friday 8:30AM to 5:00 PM by calling the toll-free number (844) 501-KIDS (5437), through helpmegrowsolano.org, or at Solano Family & Children's Services: (707) 864-4634. | |
Monthly Theme Pages    Education & Development           Family Resources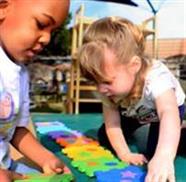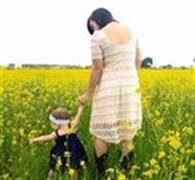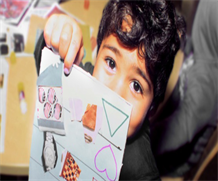 Commission Meetings
First 5 Solano holds regular meetings; please click this link for schedule and agenda details.