First 5 Solano is pleased to announce the following opportunity for funding:

Request for Applications #2020-01: Parent Cafe Implementation

Responses due: March 2, 2020 5:00 PM PST

RFA Coordinator: Gene Ibe, Program Manager gmibe@solanocounty.com

Questions regarding this RFA may be submitted to the RFA Coordinator no later than February 4, 2020 5 PM PST

For relevant documents, visit First 5 Solano's funding opportunity webpage:
 
 Now Hiring for First 5 Center in Vallejo

Looking to be a part of a new and innovative program for families? Have experience working with young children? Want to make a difference in Vallejo?

Bay Area Community Resources is now hiring multiple positions for the First 5 Center in Vallejo!


Click here for more info 
First 5 Center Grand Opening!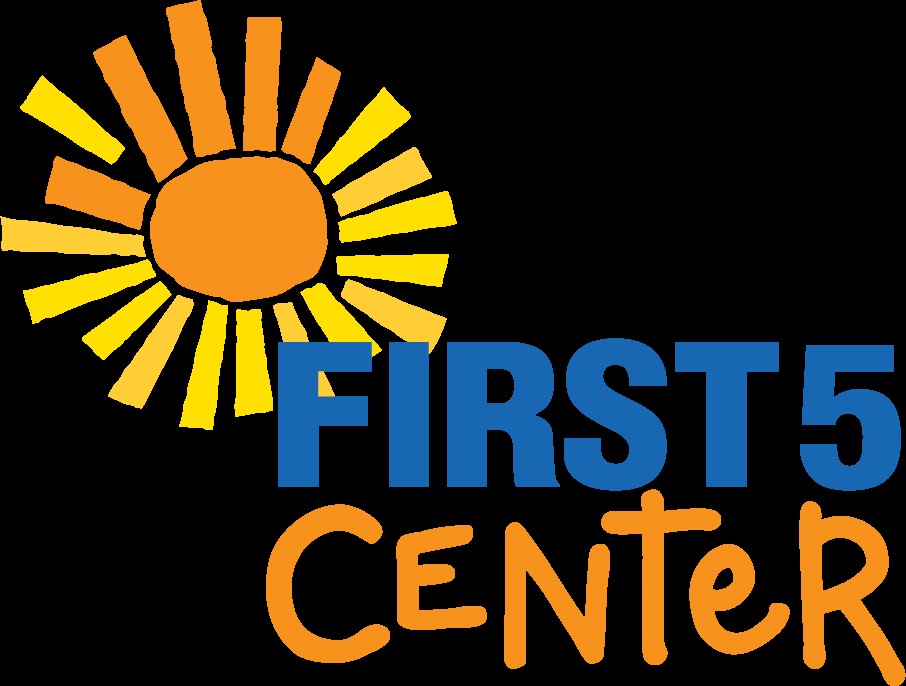 Come learn about the free classes and workshops that will be offered at the Vallejo First 5 Center to all families with children ages 0-5!

Thursday February 13th 11:00 am-2:00 pm
3375 Sonoma Blvd.
Vallejo, CA  94590

Ceremony will begin at noon

Click here to follow us on Facebook

First Tooth, First Visit!

Some parents might assume that cavities in baby teeth don't matter, because they will be lost anyway. But that's not true. Dental decay in baby teeth can negatively affect baby teeth and lead to future problems with eating, speaking, playing and learning.
 
Click here for more dental health tips  
National School Counseling Week February 3-7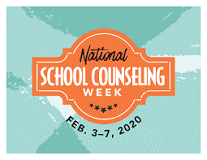 National School Counseling Week 2020, "School Counselors: Helping Build Better Humans," will be celebrated from Feb. 3-7, 2020, to focus public attention on the unique contribution of school counselors. National School Counseling Week, highlights the tremendous impact school counselors can have in helping students achieve school success and plan for a career. National School Counseling Week is always celebrated the first full week in February.


Click here for NSCW Ideas
Random Acts of Kindness Week February 16-22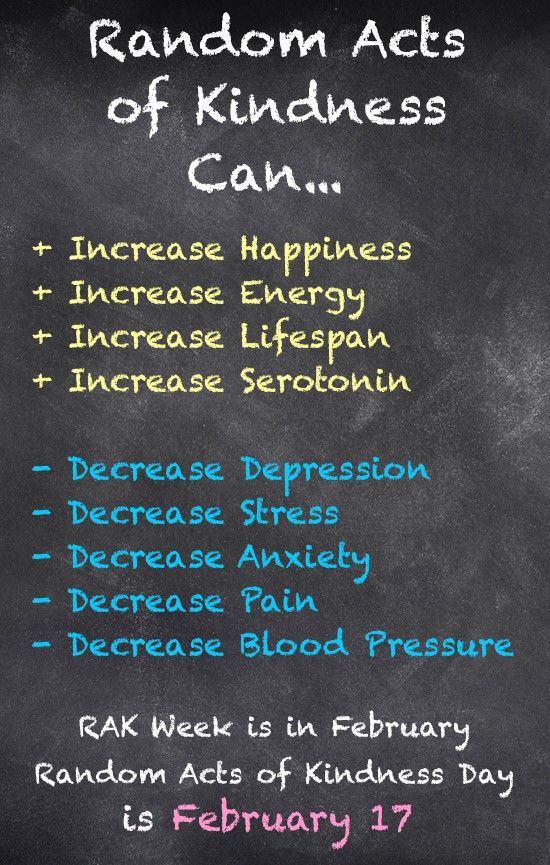 For more than 20 years, Random Acts of Kindness Week (RAK Week) has focused on bringing people together through acts of kindness. The fact of the matter is, being kind is actually good for mental and physical health, and not just for the kindness-giver, but also the receiver, and everyone else who witnesses the act of kindness.

"A kind gesture can reach a wound that only compassion can heal." - Steve Maraboli

Random Acts of Kindness Ideas
Order your 2020 Calendar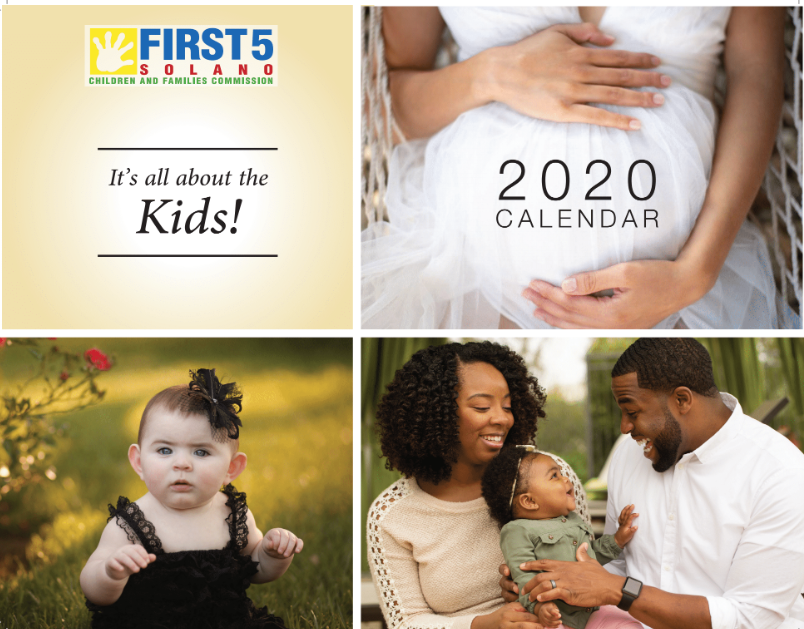 On behalf of the First 5 Solano Children and Families Commission, we are delighted to send you the 2020 First 5 Solano Calendar! The calendar is FREE for the community and available in English and Spanish. Individuals who would like to receive a calendar or organizations that would like to distribute calendars can order more.



Commission Meetings

First 5 Solano holds regular meetings; please click this link for schedule and agenda details.
First 5 Solano Commission Meeting
March 3, 2020 5:30-7:30pm
3375 Sonoma Boulevard, Suite 30, Vallejo, CA  94590
Agenda   Packet