Current opportunities for funding click here: http://www.solanocounty.com/depts/first5/fundingopps/current_opportunites_for_funding.asp
April-Month of the Military Child (click here for more)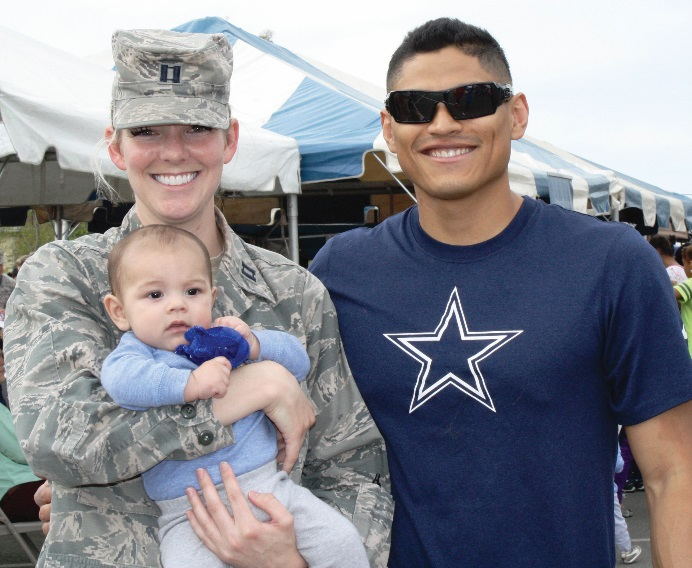 Military children make up a very special part of our community. Although young, these brave children stand in steadfast support of their military parents. To honor their unique contribution and sacrifice each April is designated as Month of the Military child.

Family separations due to deployment can be stressful times for children. Here are some things you can do to provide a secure base during times of stress. 
Offer extra hugs and cuddles. You will feel better too.
Keep reminders of mom or dad during separations.
Repeat the message: Your mommy or daddy loves you!
"Purple Up!" and show your support by wearing purple on April 15th to thank military children and their families for their strength and sacrifices. Purple is the color of all branches of military including Army, Airforce, Coast Guard, Marines, and Navy.
Week of the Young Child


The Week of the Young Child™ is an annual celebration hosted by the National Association for the Education of Young Children (NAEYC) celebrating early learning, young children, their teachers, and families. This year's event is
April 16–20, 2018!
Here are some suggestions on how to celebrate the week:
Music Monday! Sing, Dance, Celebrate, and Learn
TRY THIS: Find the beat to connect music, movement, and math. Practice clapping, drumming, or stomping to the beat of the music while counting.
Tasty Tuesday! Healthy Eating and Fitness
TRY THIS: Measure your ingredients while making your snacks! Ask children if they'd like the same or different amounts of each ingredient.
Work Together Wednesday! Work together, build together, learn together
TRY THIS: Practice organizing blocks by size! Try building a block tower with large blocks on the bottom and little blocks on top!
Artsy Thursday! Think, Problem Solve, Create
TRY THIS: Bring art outdoors! Offer dark and light paper, chalk and pastels, and suggest children create their own versions of the day and night sky!
Family Friday! Sharing Family Stories
TRY THIS: Invite parents for a Family Friday breakfast, where children can prepare and share breakfast treats with their families!
For more resources go to:https://www.naeyc.org/events/woyc
Earth Day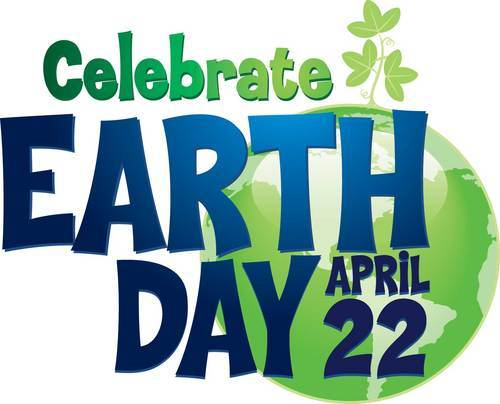 Our planet is an amazing place, but it needs our help to thrive! That's why each year on April 22; more than a billion people celebrate Earth Day. Earth Day is a time to come together and support our environment's protection from things like pollution and deforestation. By taking part in activities like picking up litter and planting trees, we're making our world a happier, healthier place to live.
Earth Day Fun Facts: 
Recycling one can of soda will save enough energy to power a TV for three hours.
In its lifetime, one reusable bag can prevent the use of 60 plastic bags.
Shutting down a computer when it's not in use cuts the energy consumption by 85 percent.
For every mile walked instead of driven, nearly one pound of pollution is kept out of the air.
For Earth Day activities go to: https://kids.nationalgeographic.com/explore/celebrations/earth-day
April Children's Month Events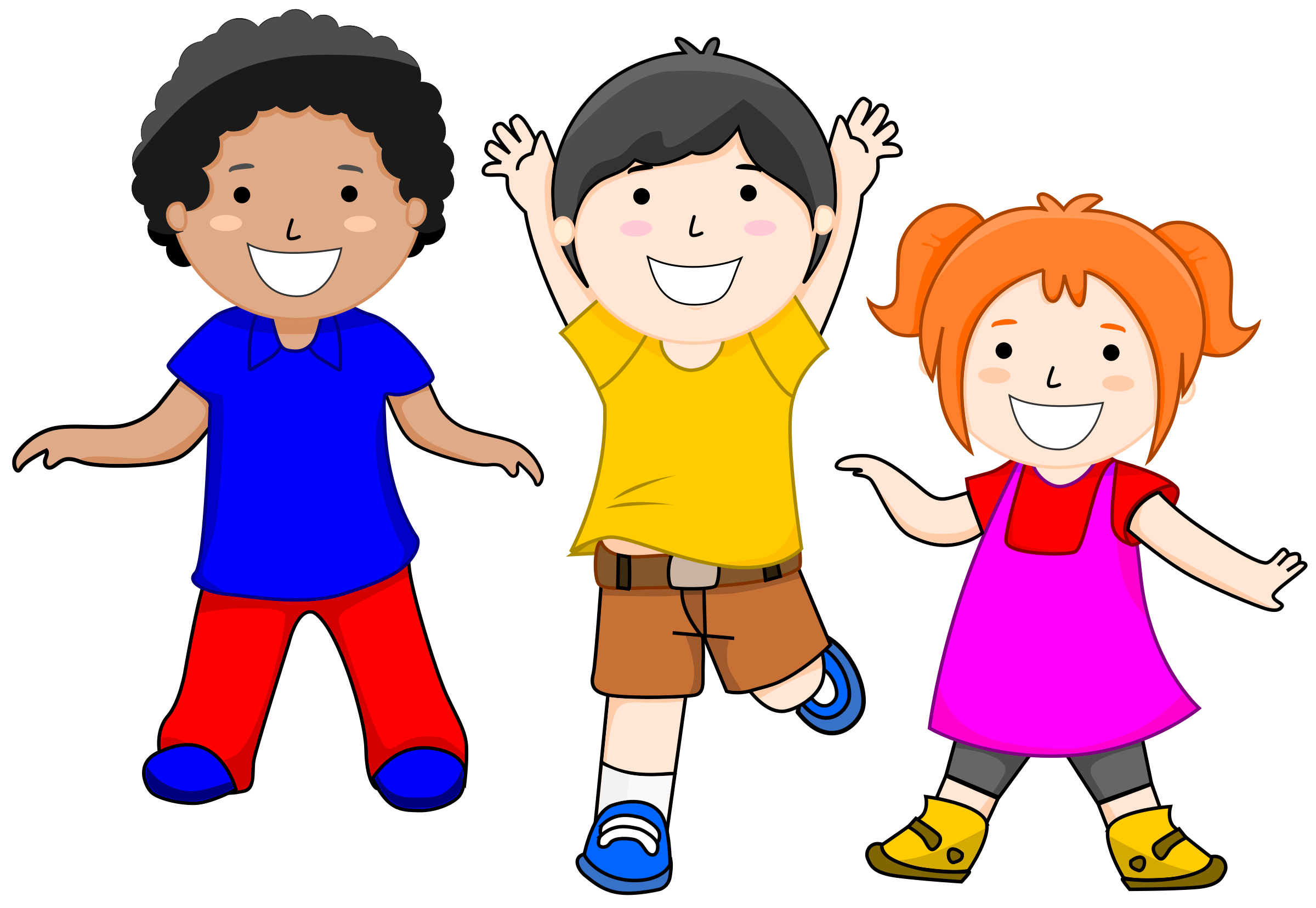 April 2, 2018 at 11:00 am | Pinwheels for Prevention - Child Haven Fairfield
April 11, 2018 from 3-6 pm | Family Fun Fest - Travis Air Force Base
April 11, 2018 3:30pm | Afternoon Adventures Civic Center Library - Fairfield
April 23, 2018 at 7 pm | Children's Light of Hope Day - CASA Fairfield
April 25, 2018 at 3:00 pm | Dia de Los Niños - Cordelia Library
April 27, 2018 12-1 pm | Children's Memorial Flag Day - H&SS Beck Ave Fairfield
April 28th, 2018 from 1-3:00 pm | Dia de Los Niños - JFK Library Vallejo
Other events:
April 4, 2018 4:00 pm | Courage Center 2 Year Celebration - Fairfield
April 11, 2018 12:00 pm | Victims Memorial Day Matt Garcia Center - Fairfield
April 12, 2018 12:00 pm | Memorial Vigil Vallejo City Hall - Vallejo
Resource Spotlight
Airman & Family Readiness Center
351 Travis Ave, Bldg. 660, Travis AFB, CA 94535
The professionals at the Airman & Family Readiness Center are ready to assist single and married active duty military members, retirees and Travis DoD civilians and their families with a wide range of services and information.
Major areas of assistance available through the AFRC include the following services:
Personal Preparedness
Information and Referral
Relocation Counseling
Personal Financial Services Counseling
Employment Assistance
Transition Assistance
Family Life Education
Emergency Financial and Crisis Assistance
Assessment and crisis counseling is available through short-term sessions
Call for more information: 1-707-424-2486
Read For Success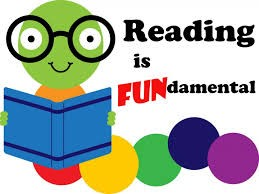 First 5 Solano in collaboration with Solano County Office of Education is happy to announce the implementation of the "Read for Success" program in this summer's 2018 Pre-Kindergarten Academies. "Read for Success" in an innovative reading program from Reading is Fundamental (RIF) developed to increase reading proficiency. All children attending the Pre-Kindergarten academies will receive books to take home to keep, a tote bag and a summer reading journal. The program also provides high quality books focused on science, technology, engineering, art and math (STEAM) for use in the classroom, teacher resources and parent engagement activities.
For more information about Read for Success visit:
https://www.rif.org/read-for-success
Help Me Grow - Resource and Referral
| | |
| --- | --- |
| Help Me Grow Solano is a community-based resource and referral center that connects families, caregivers and educators to services related to health, development, behavior, and learning in children ages birth through five years, as well as a variety of other community services. Help Me Grow Specialists offer a non-judgmental and compassionate approach, listening, and finding services that are appropriate and available for the child(ren) and family, including follow-up to make sure the services were provided. Help Me Grow Specialists are accessible Monday through Friday 8:30AM to 5:00 PM by calling the toll-free number (844) 501-KIDS (5437), through helpmegrowsolano.org, or at Solano Family & Children's Services: (707) 864-4634. | |
Monthly Theme Pages    Education & Development           Family Resources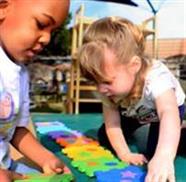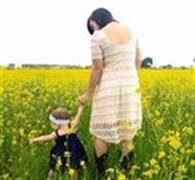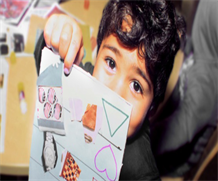 Commission Meetings
First 5 Solano holds regular meetings; please click this link for schedule and agenda details.